Bull & Bear Markets: A Timeline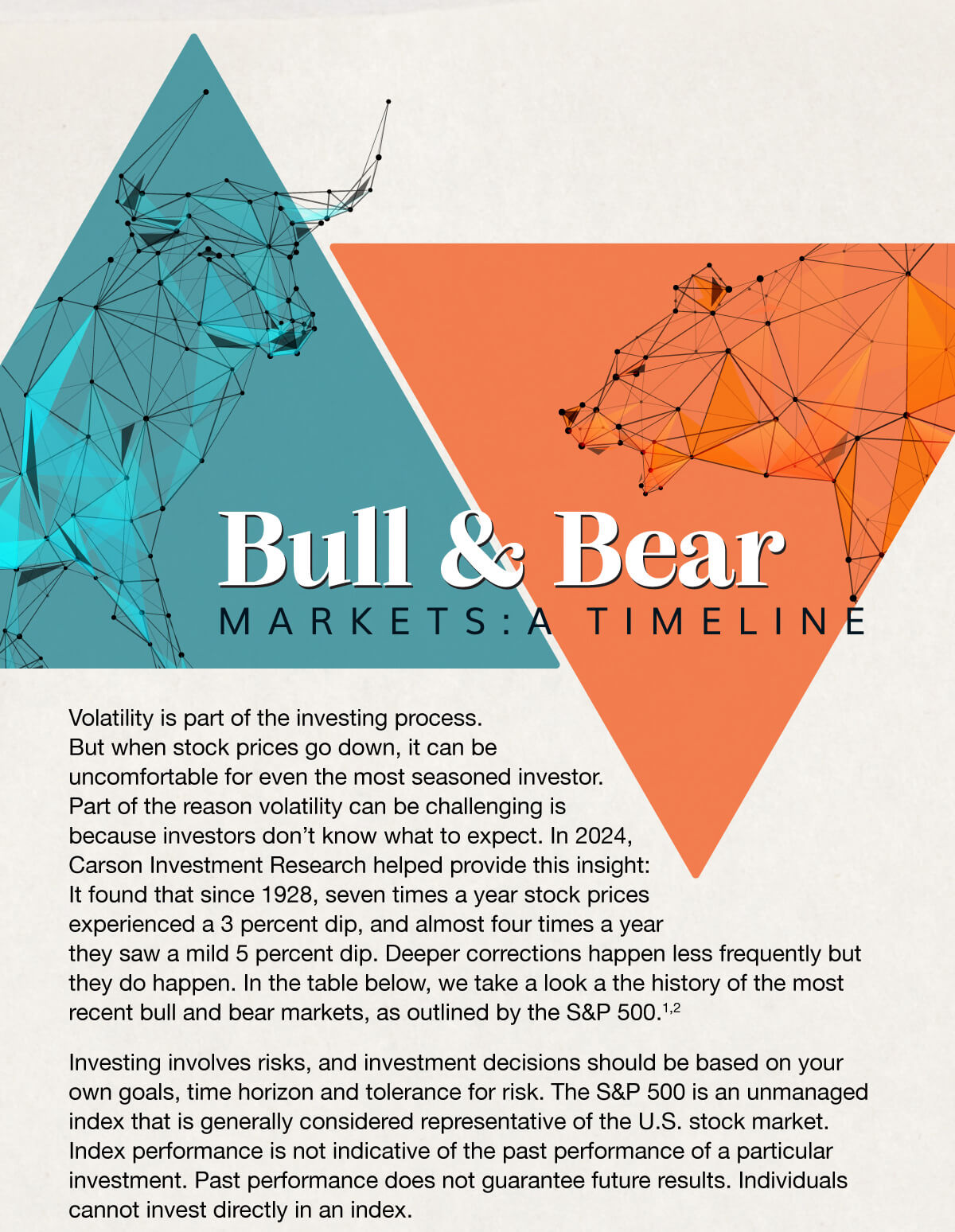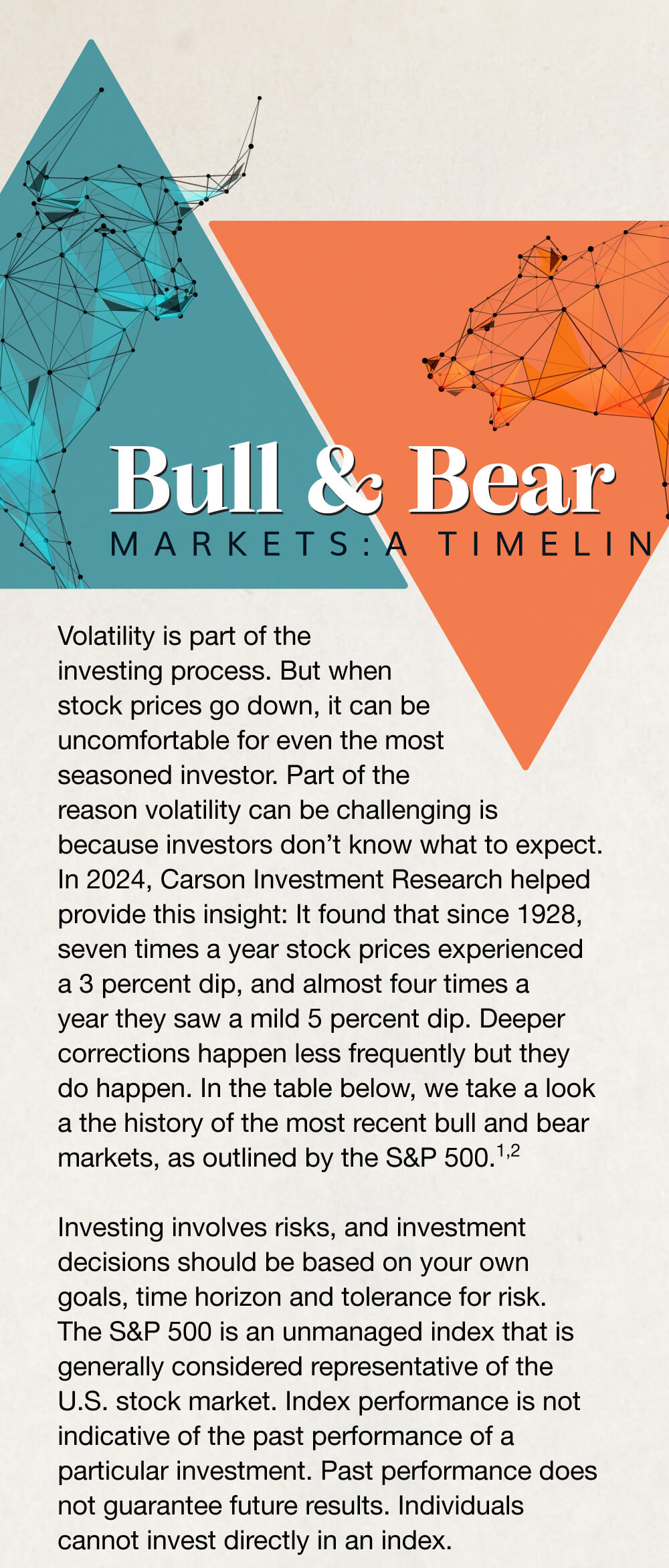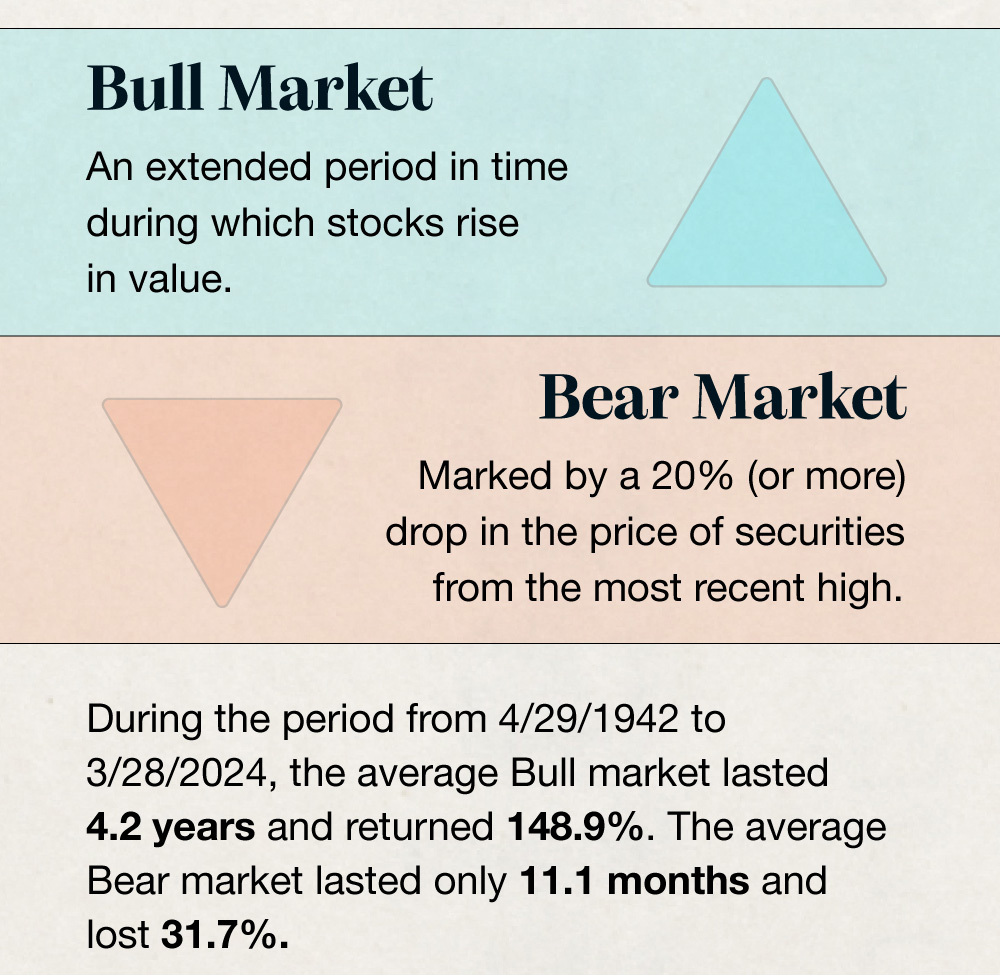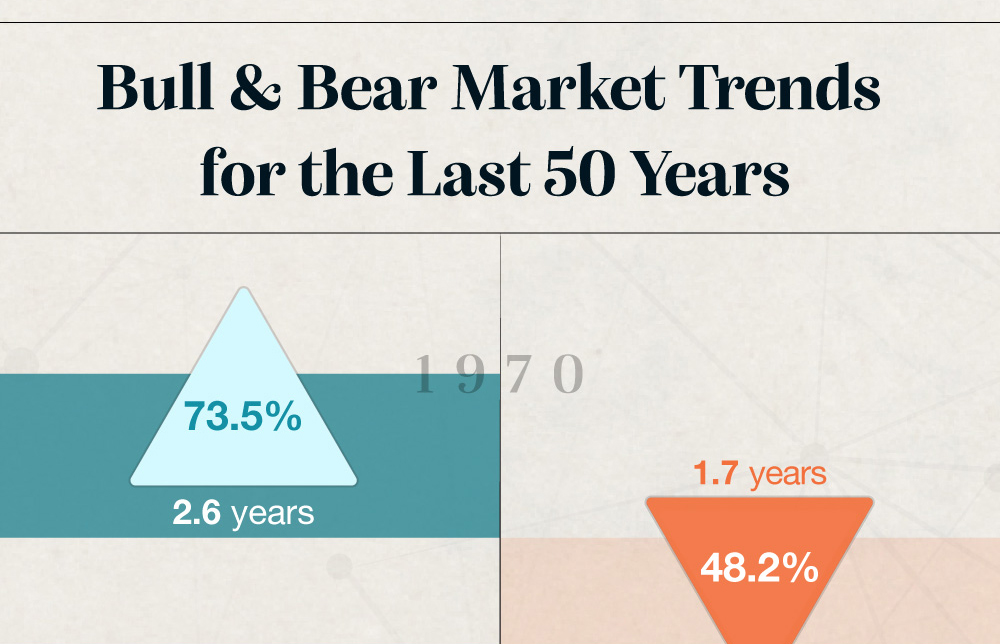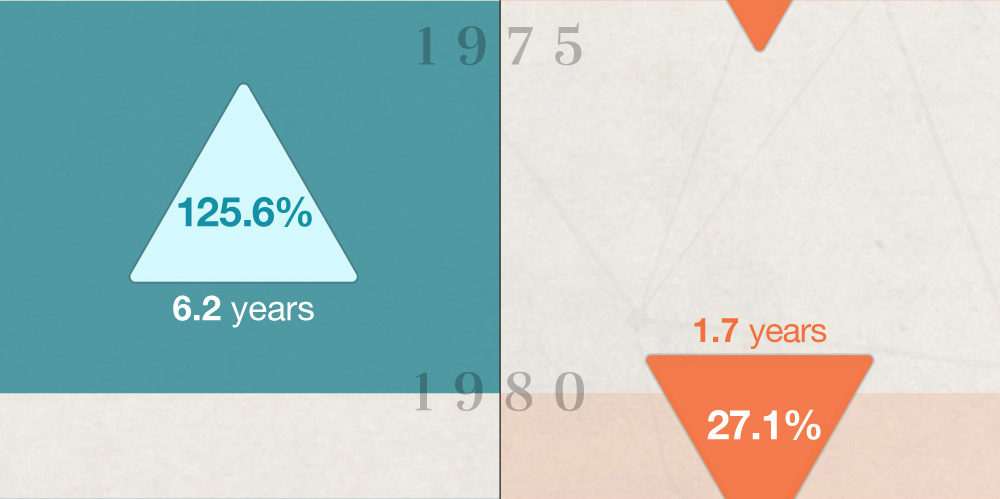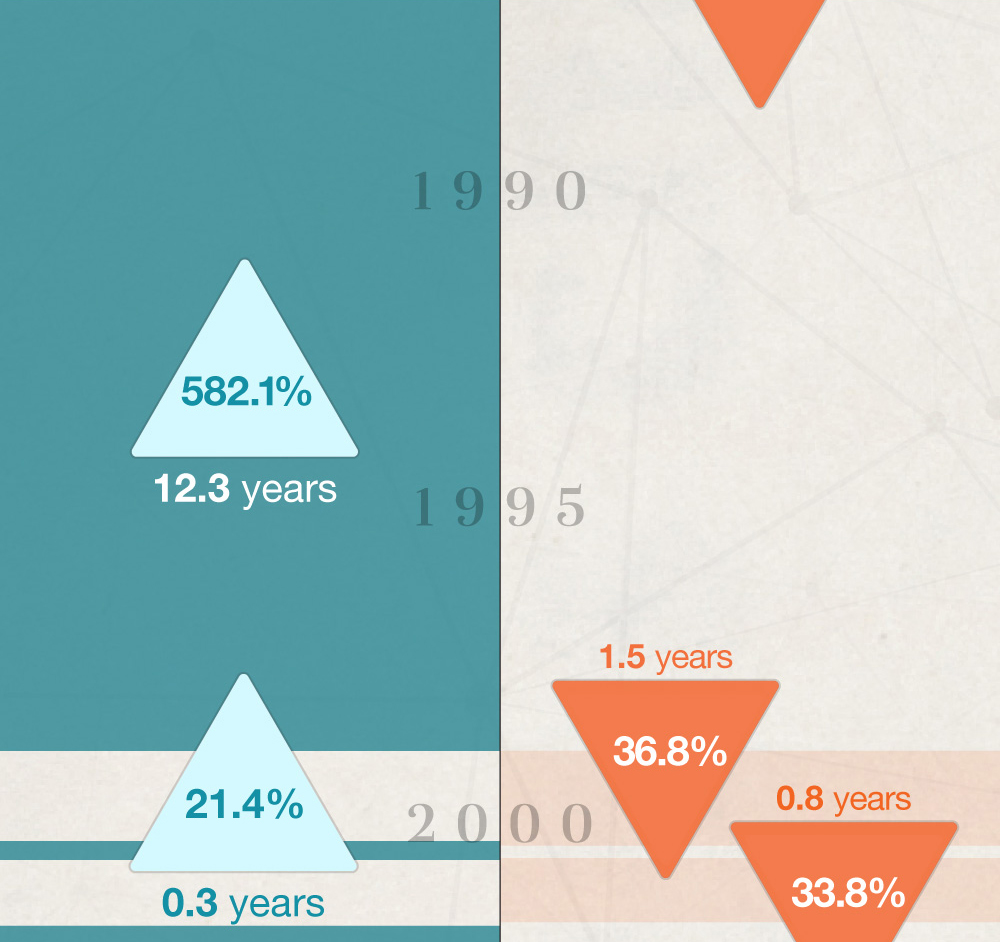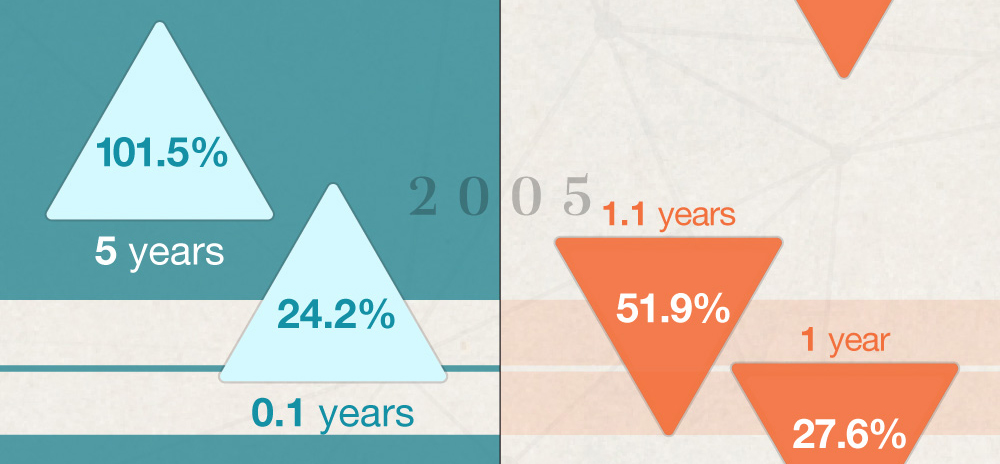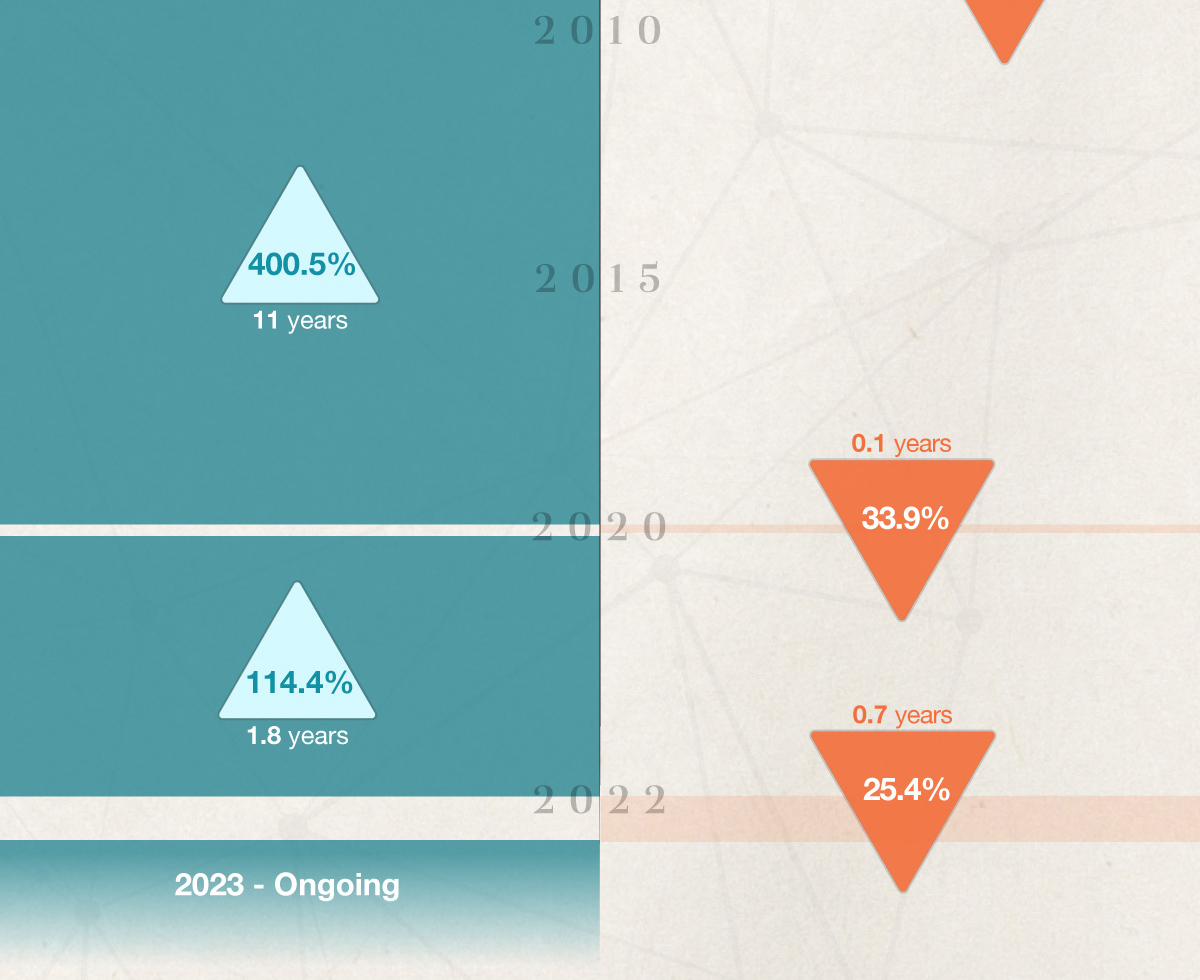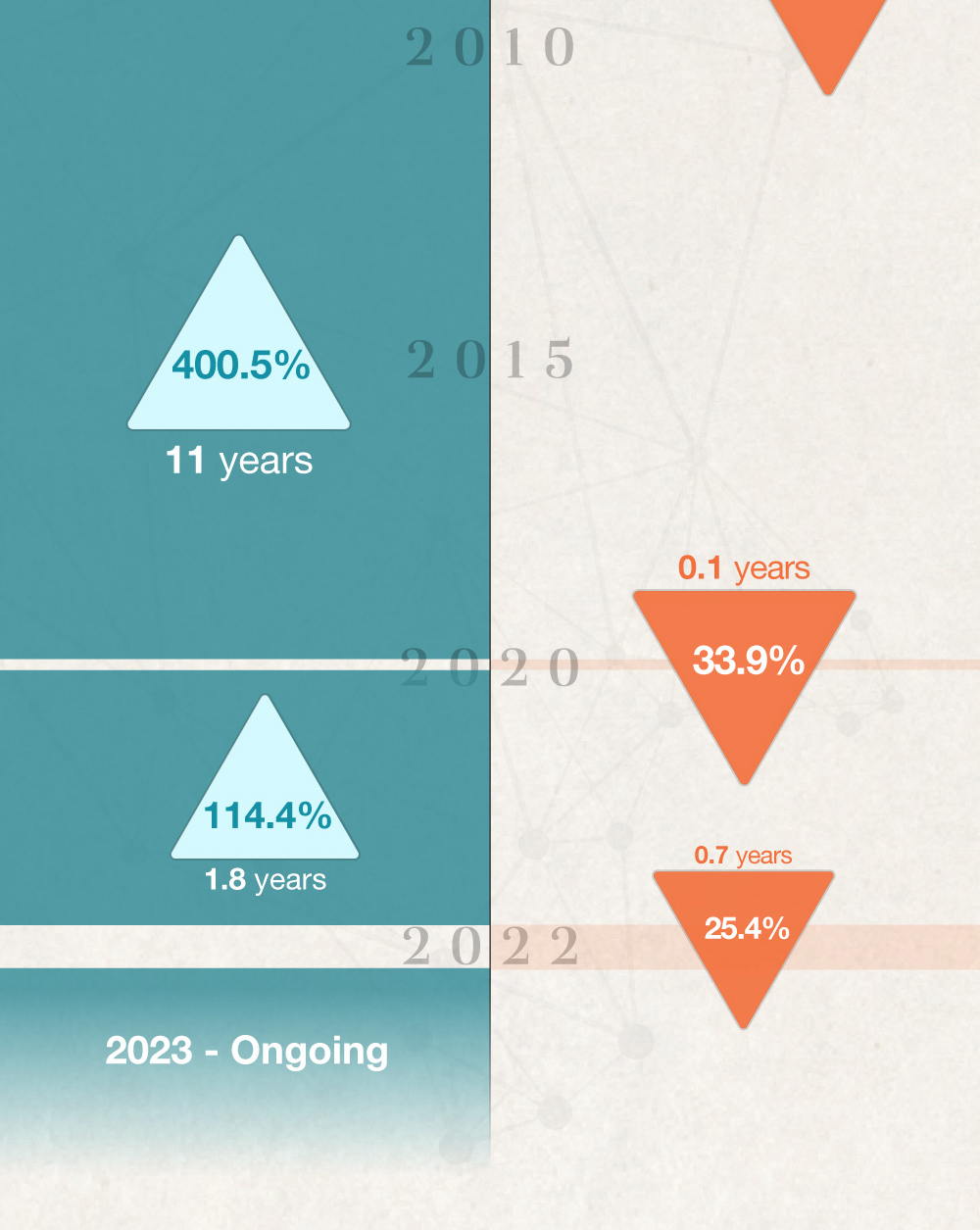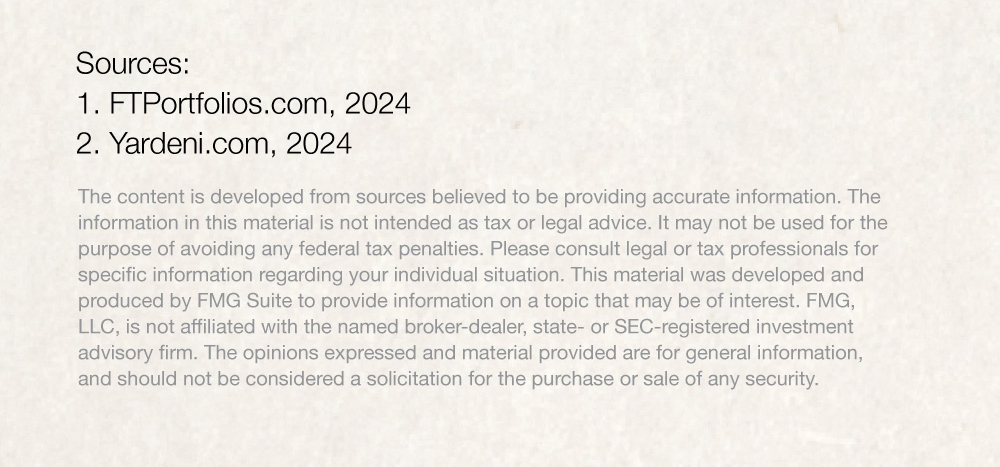 Related Content
In the event of an unforeseen accident or illness, disability insurance may be a good way to protect your income and savings.
Check out this handy reference of updated ranges from the IRS in case your designated bracket has changed.
One of the most common questions people ask about Social Security is when they should start taking benefits.