Key Money Moments: 4 Times You Should Talk to a Pro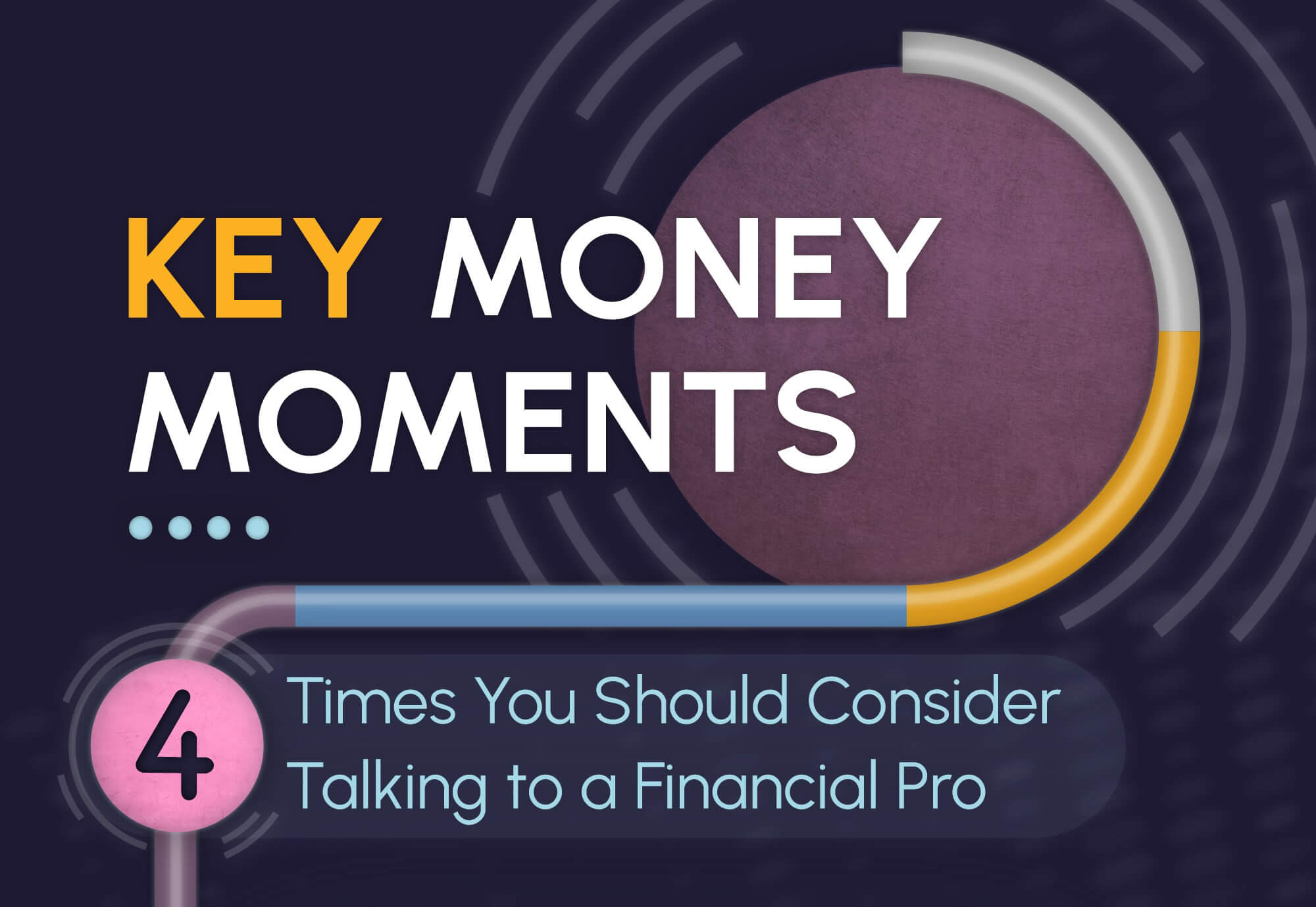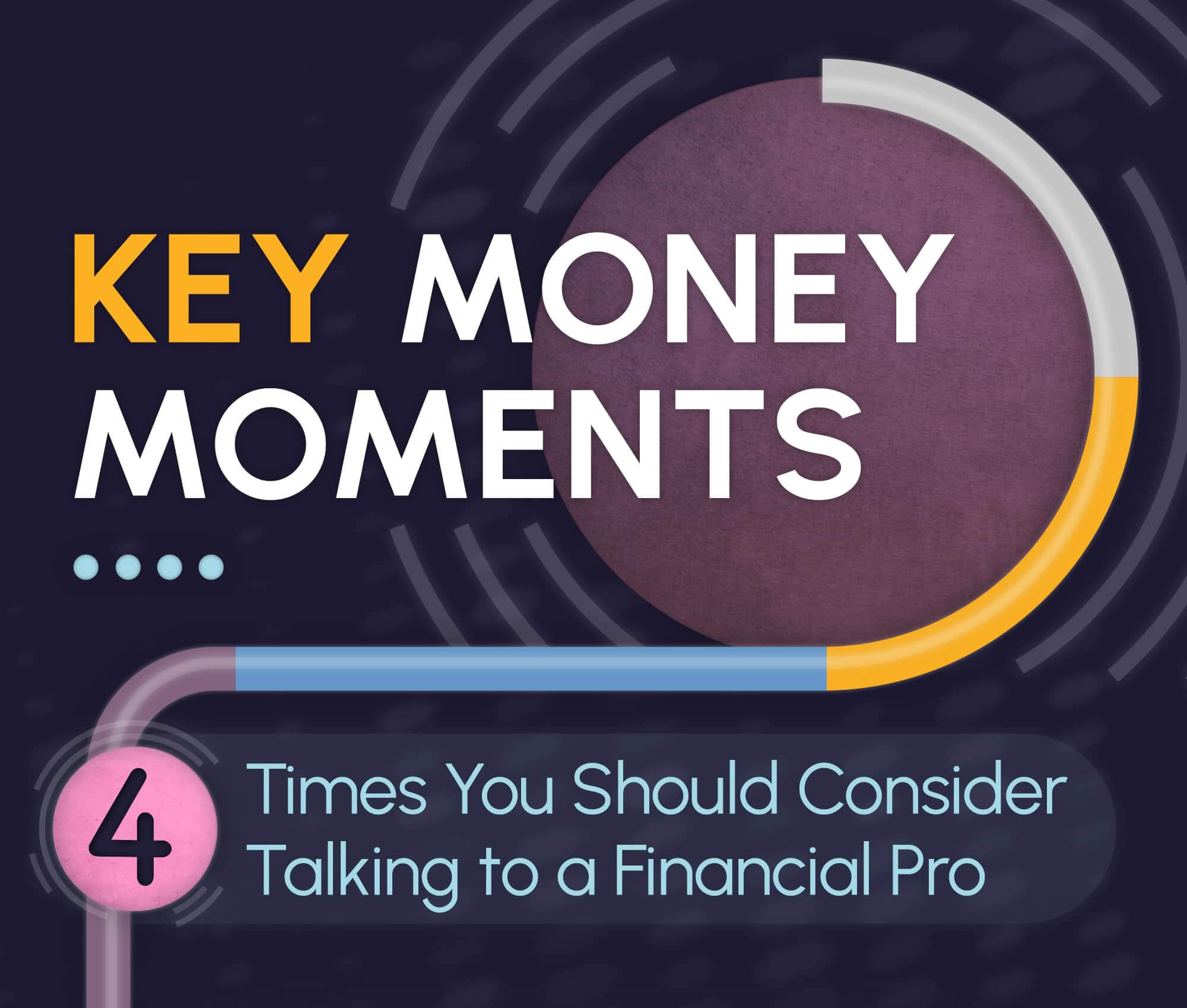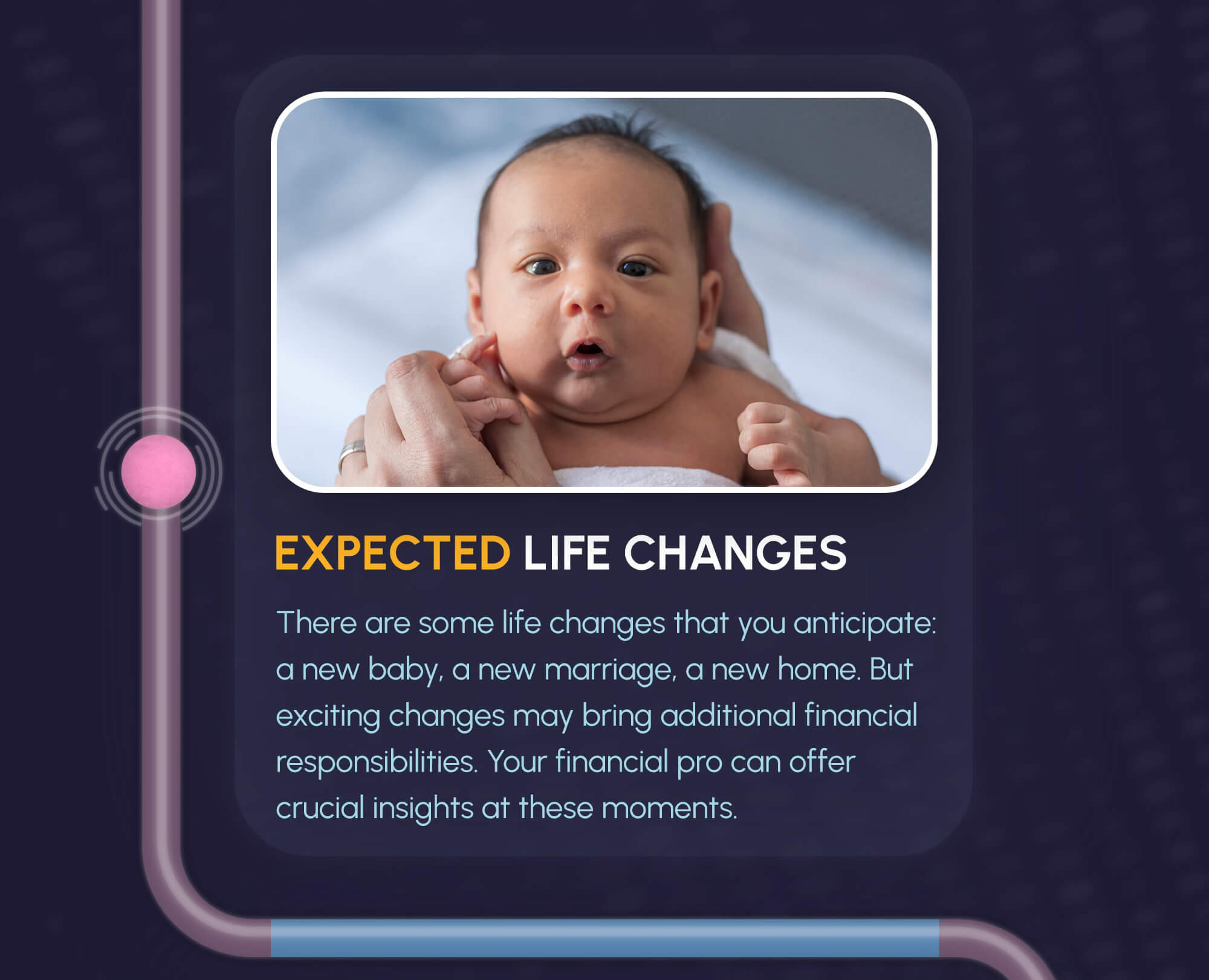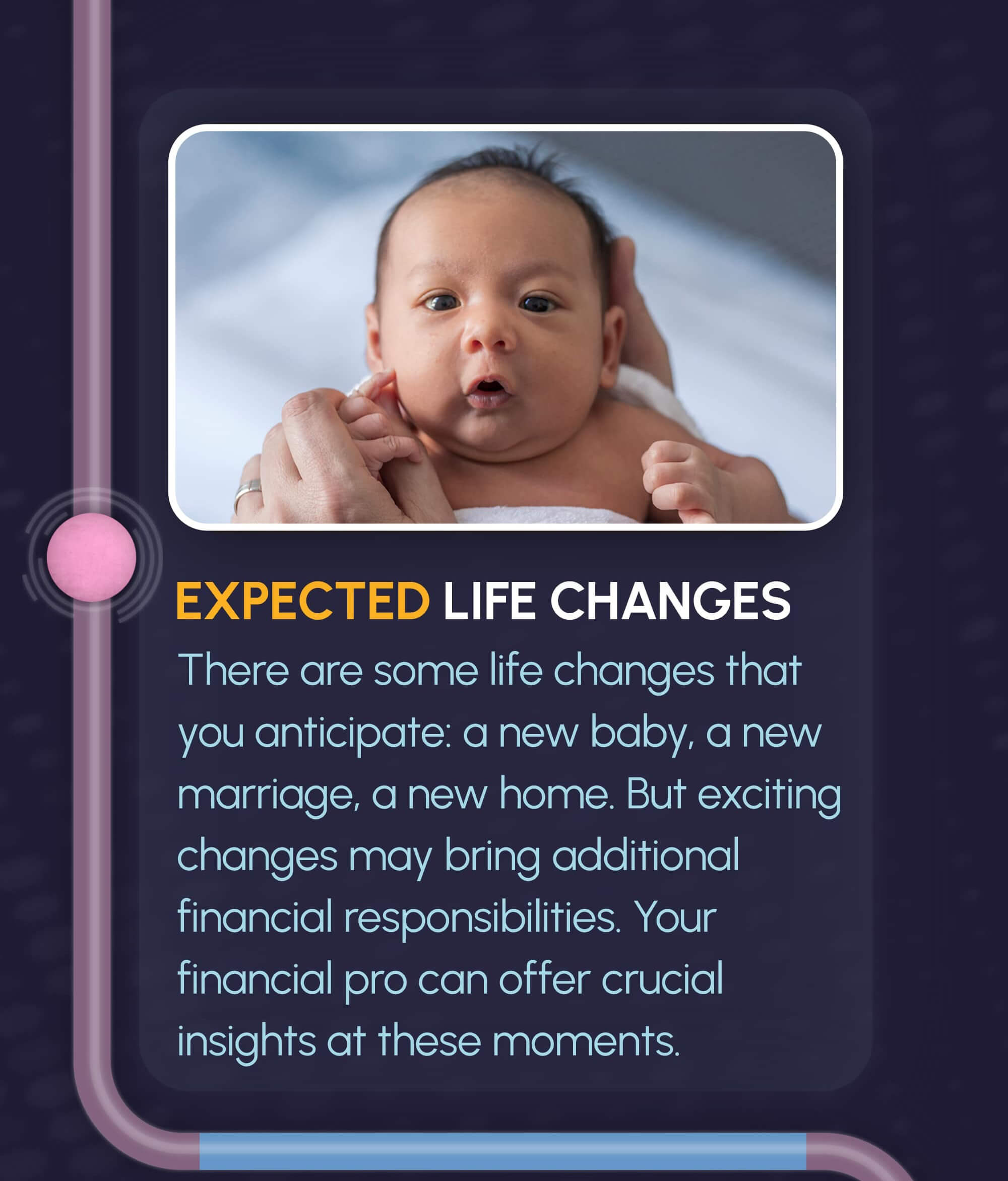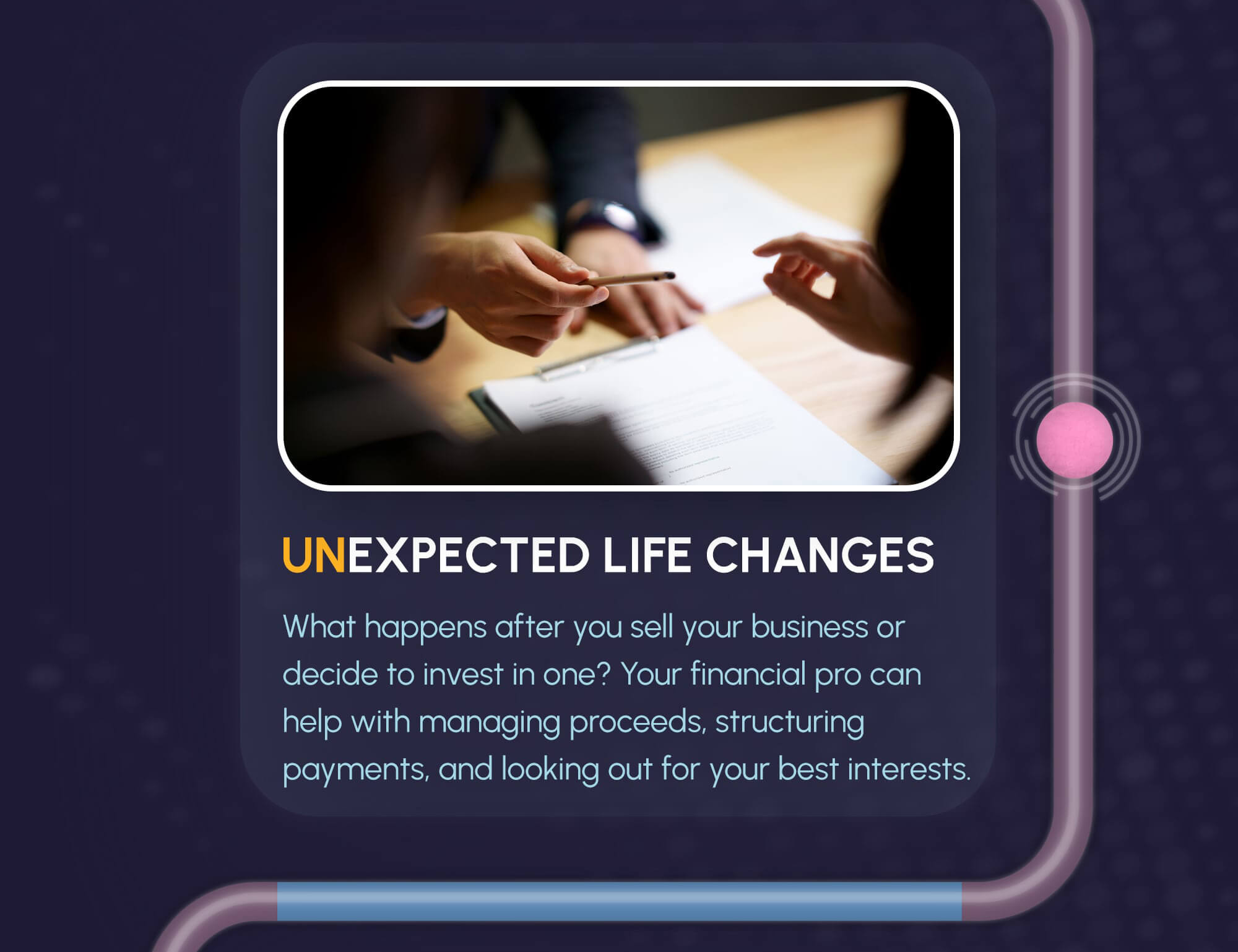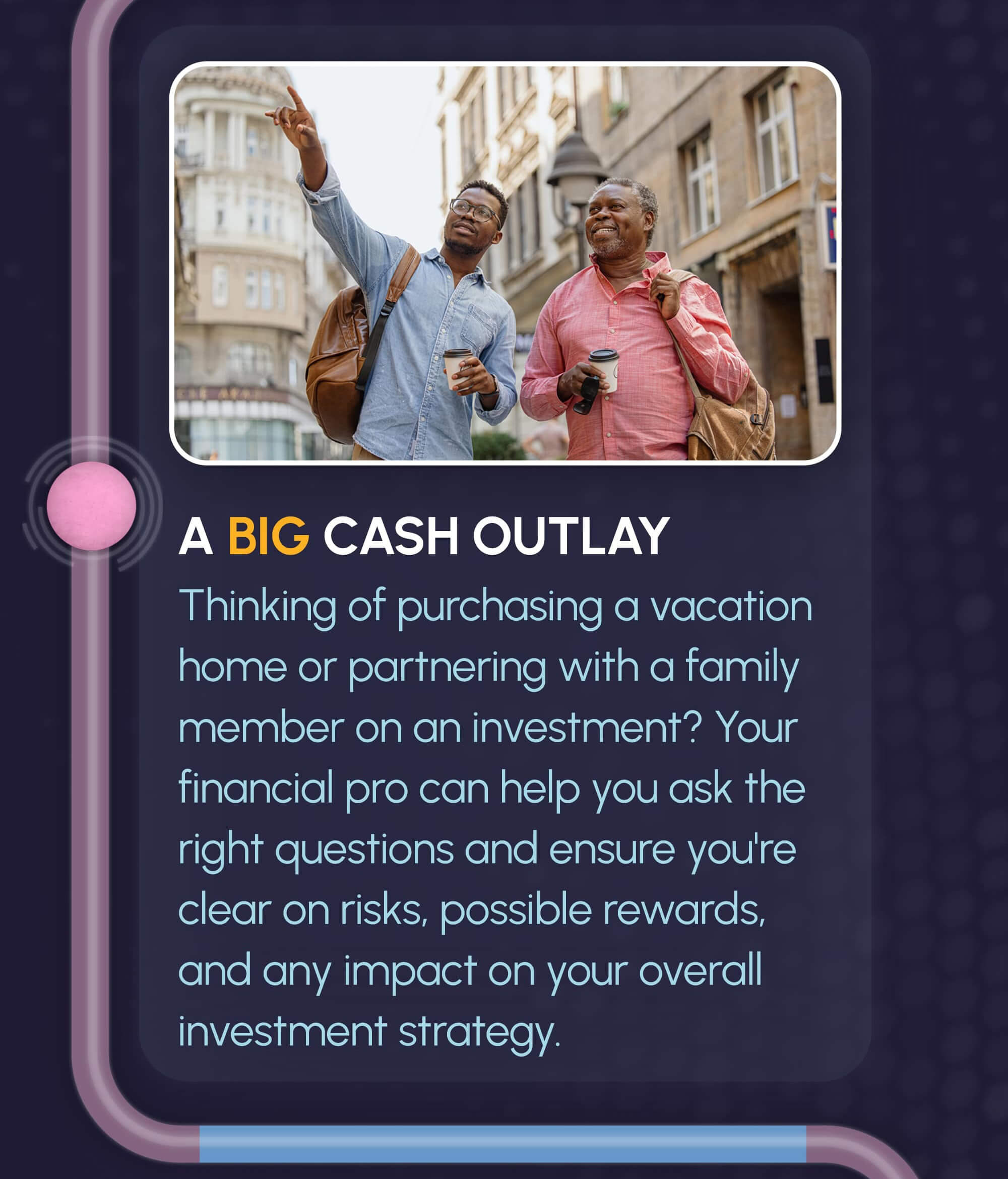 Related Content
This calculator estimates how much life insurance you would need to meet your family's needs if you were to die prematurely.
Estimate how much income may be needed at retirement to maintain your standard of living.
You might qualify for Medicare if you're under 65-years-old. This article will explain the conditions where you may qualify for Medicare early.