A Meal for All Generations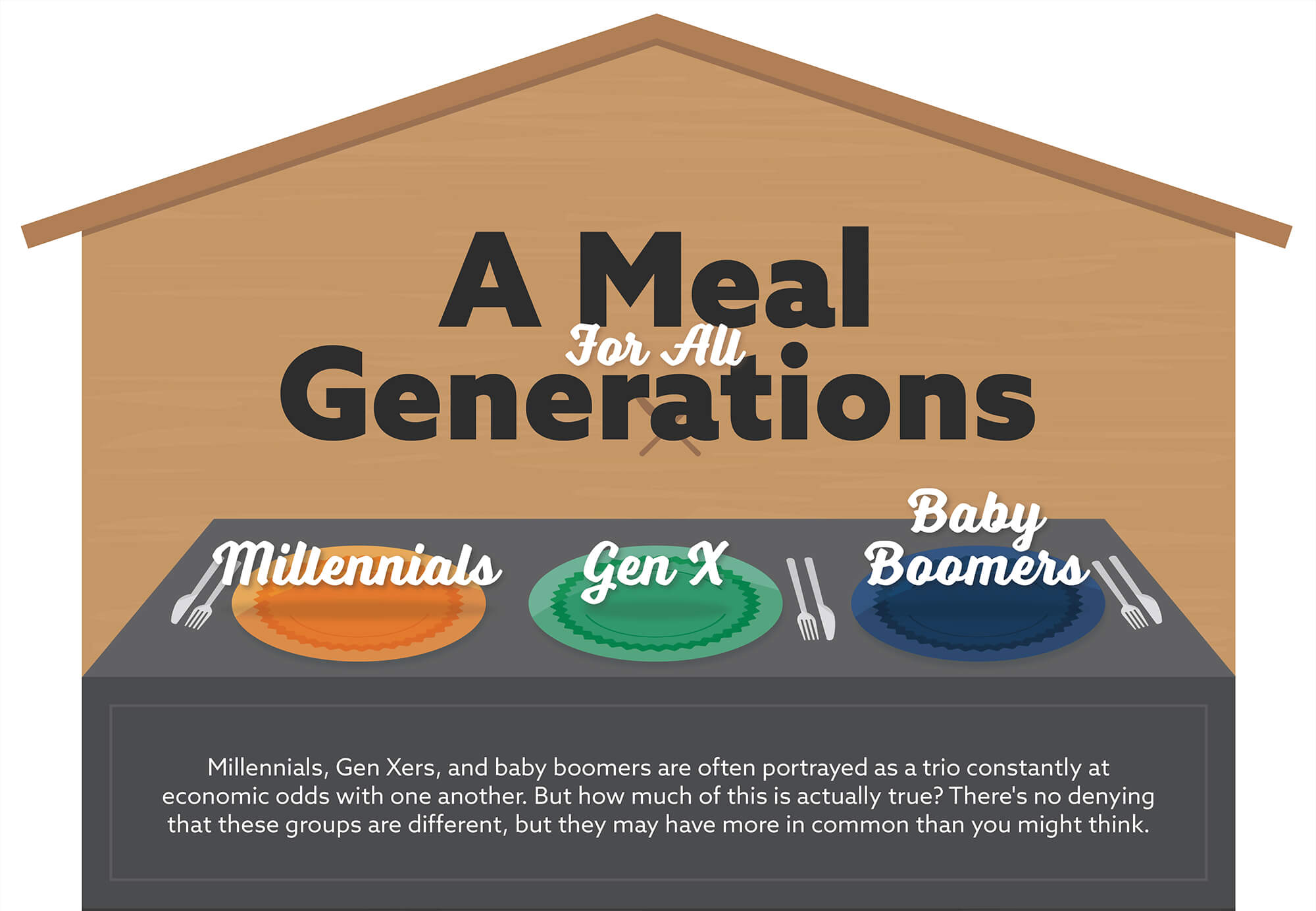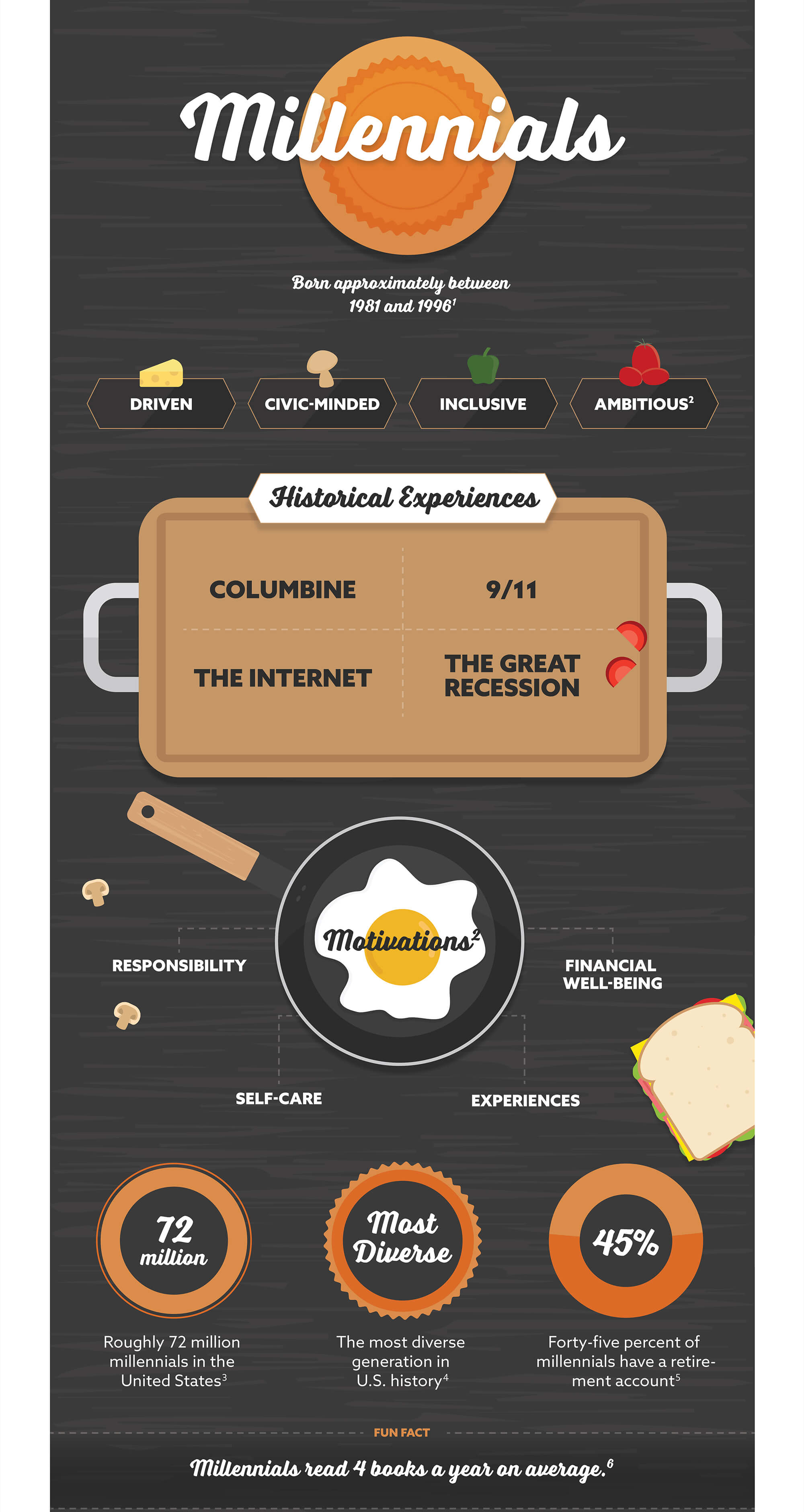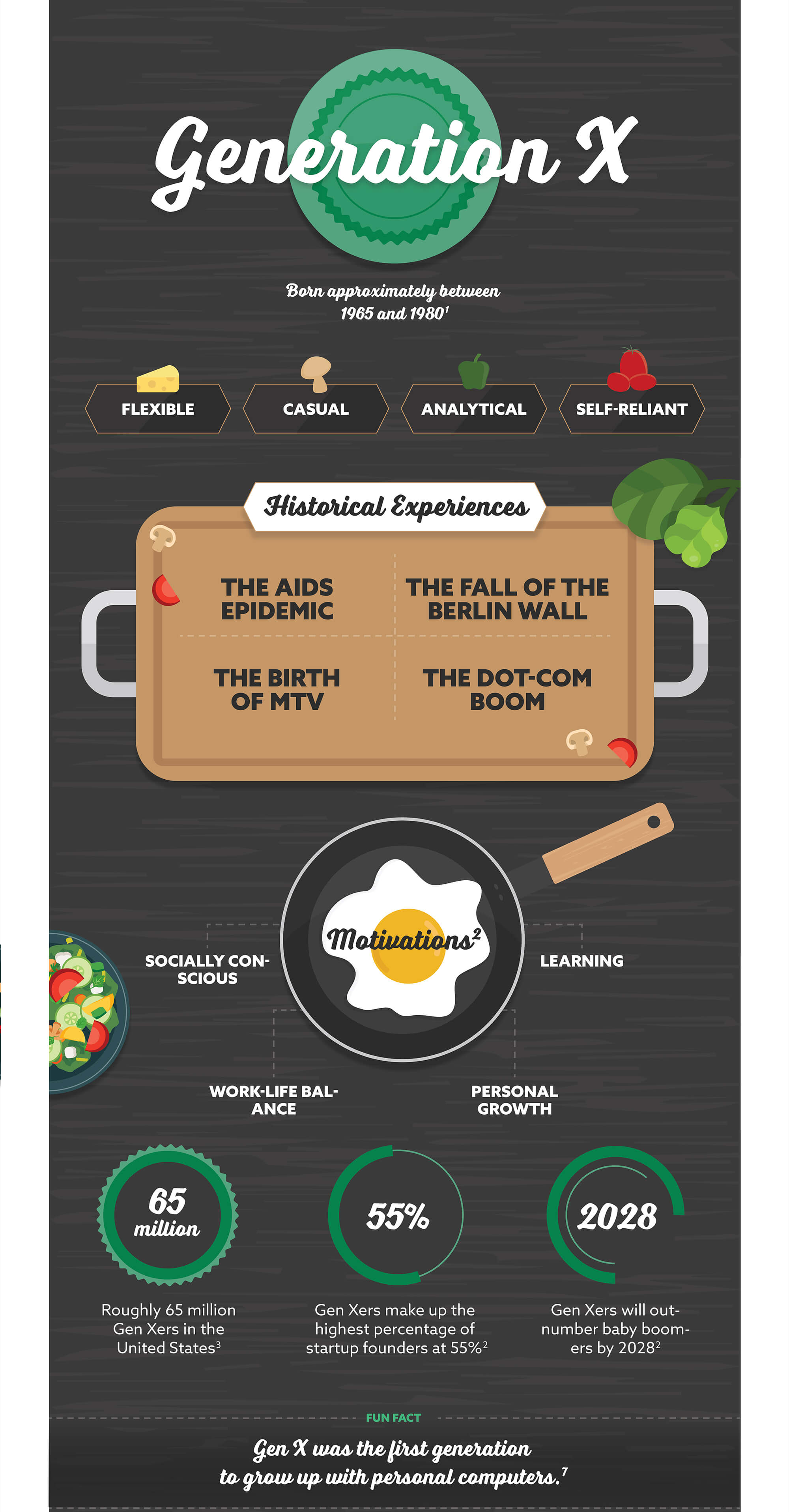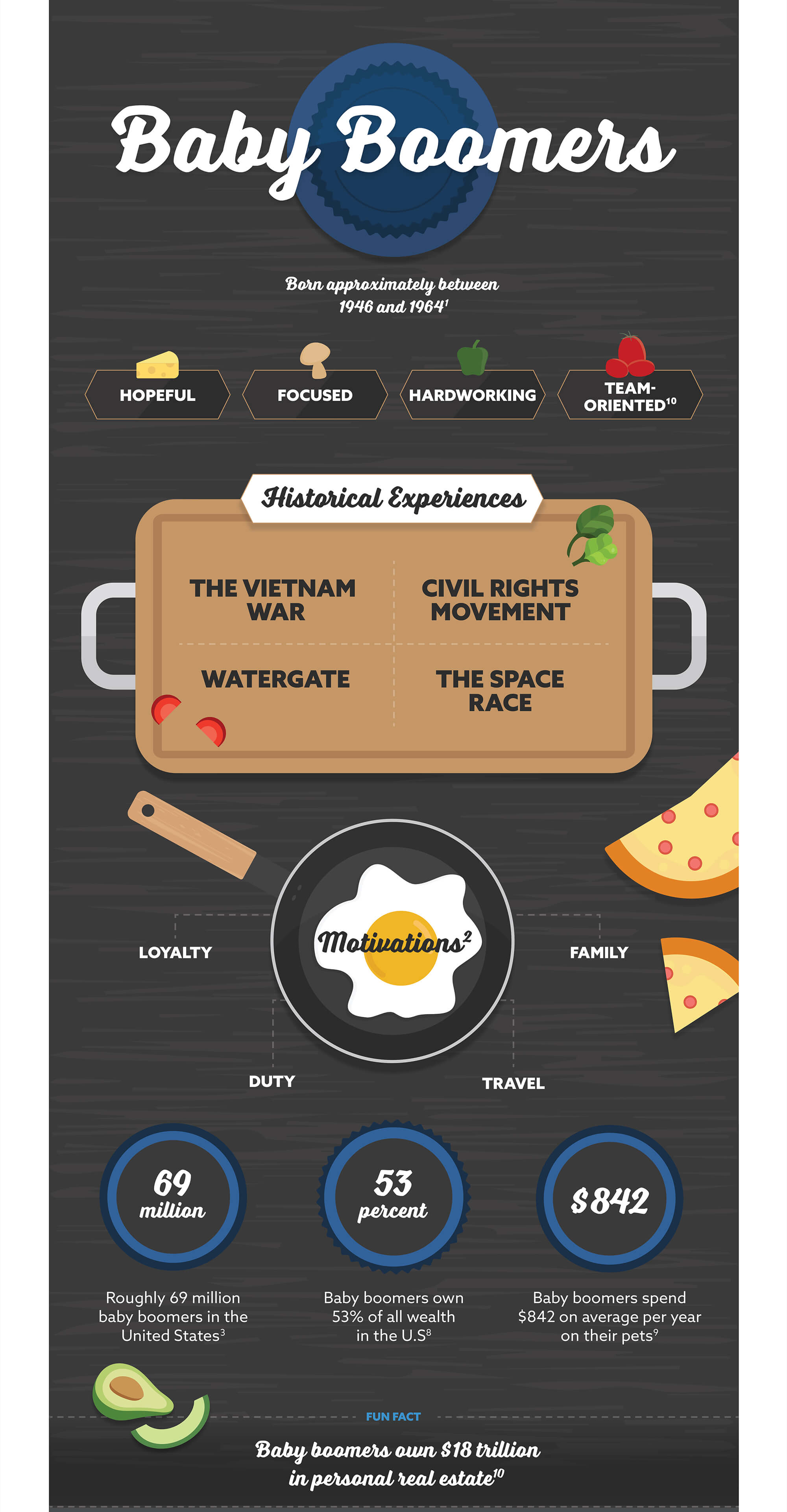 Related Content
Umbrella liability can be a fairly inexpensive way to help shelter current assets and future income from the unexpected.
This calculator will help determine whether you should invest funds or pay down debt.
1035 exchanges provide a way to trade-in an annuity contract or life insurance policy without triggering a tax liability.