Choose Your Own Retirement Adventure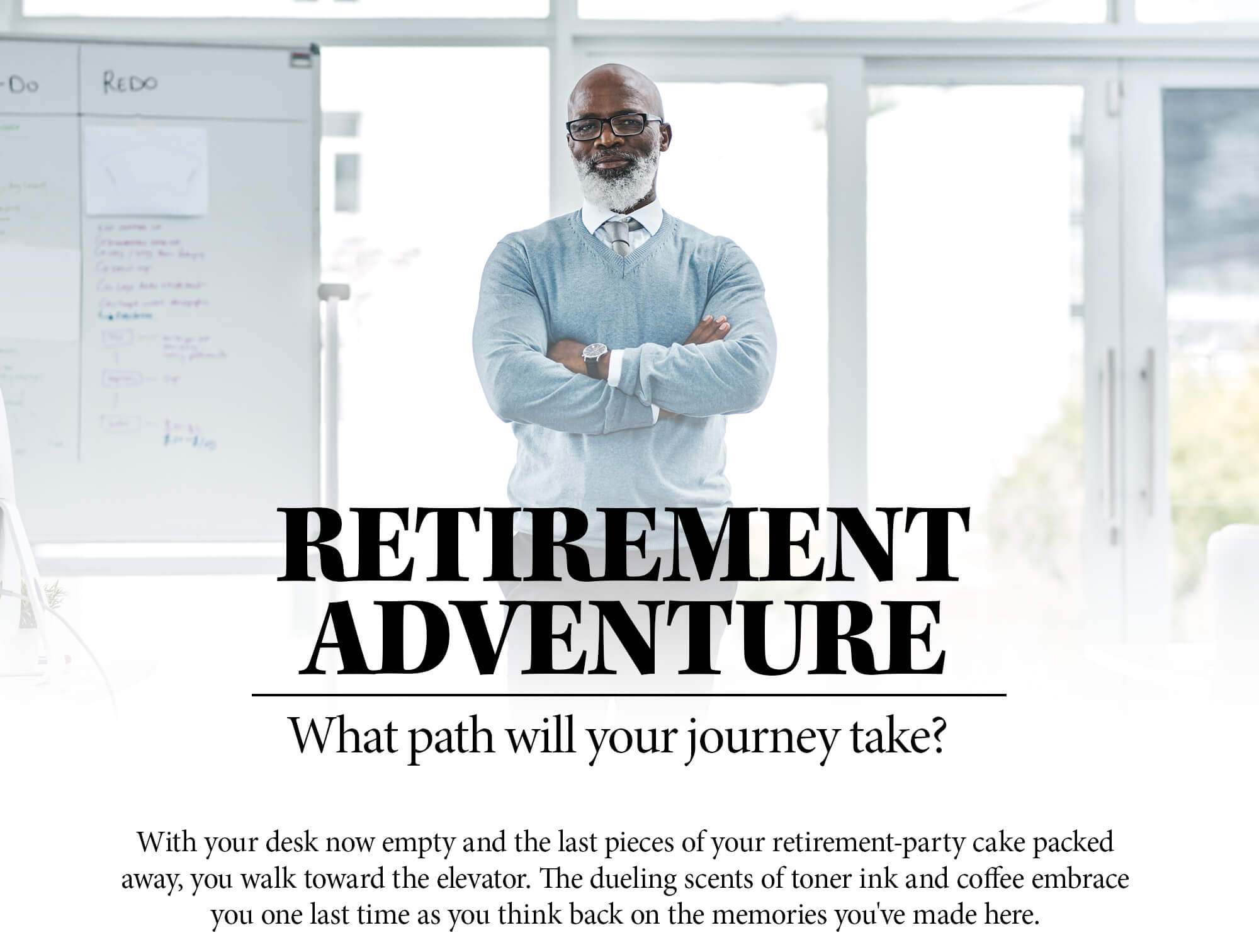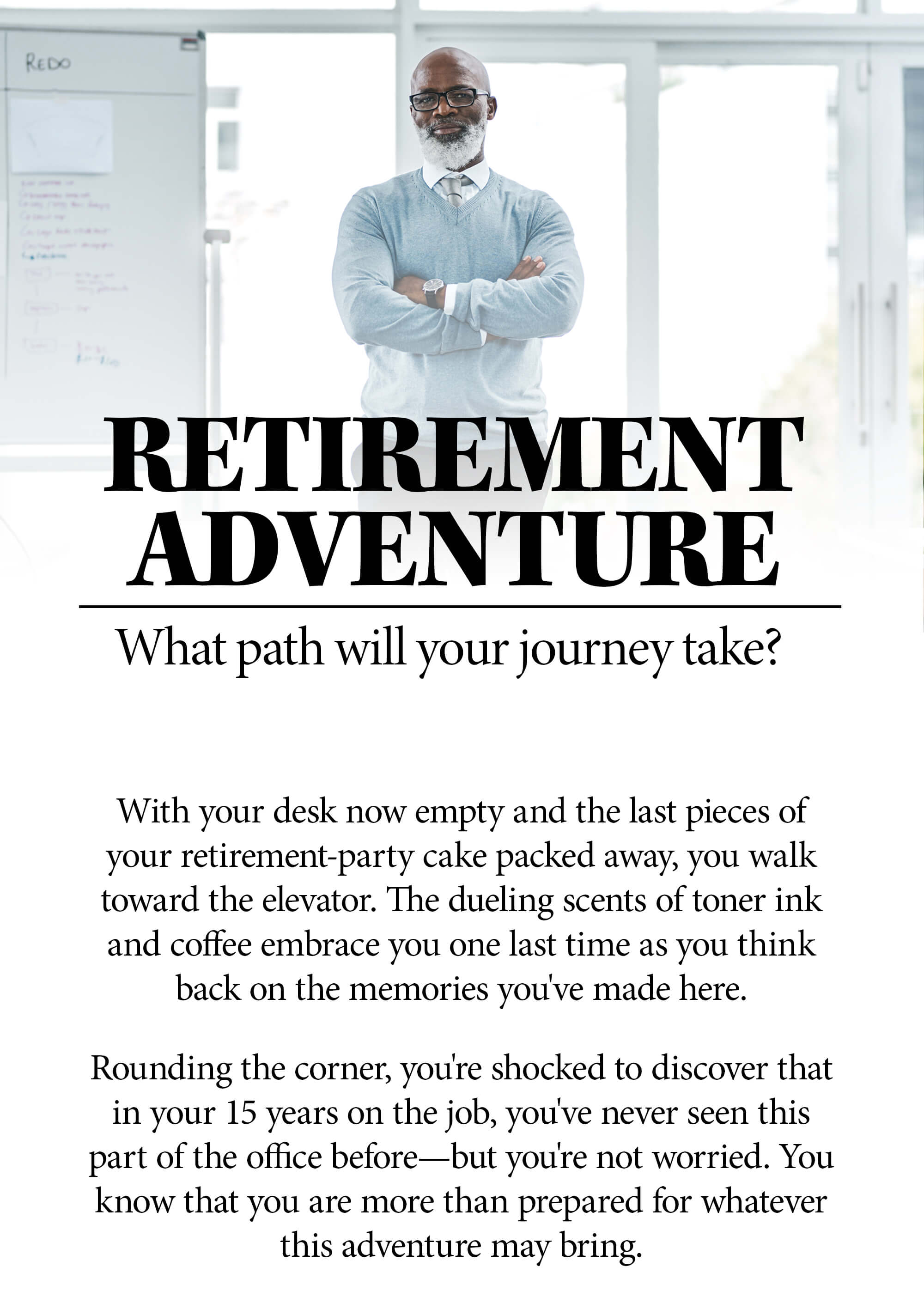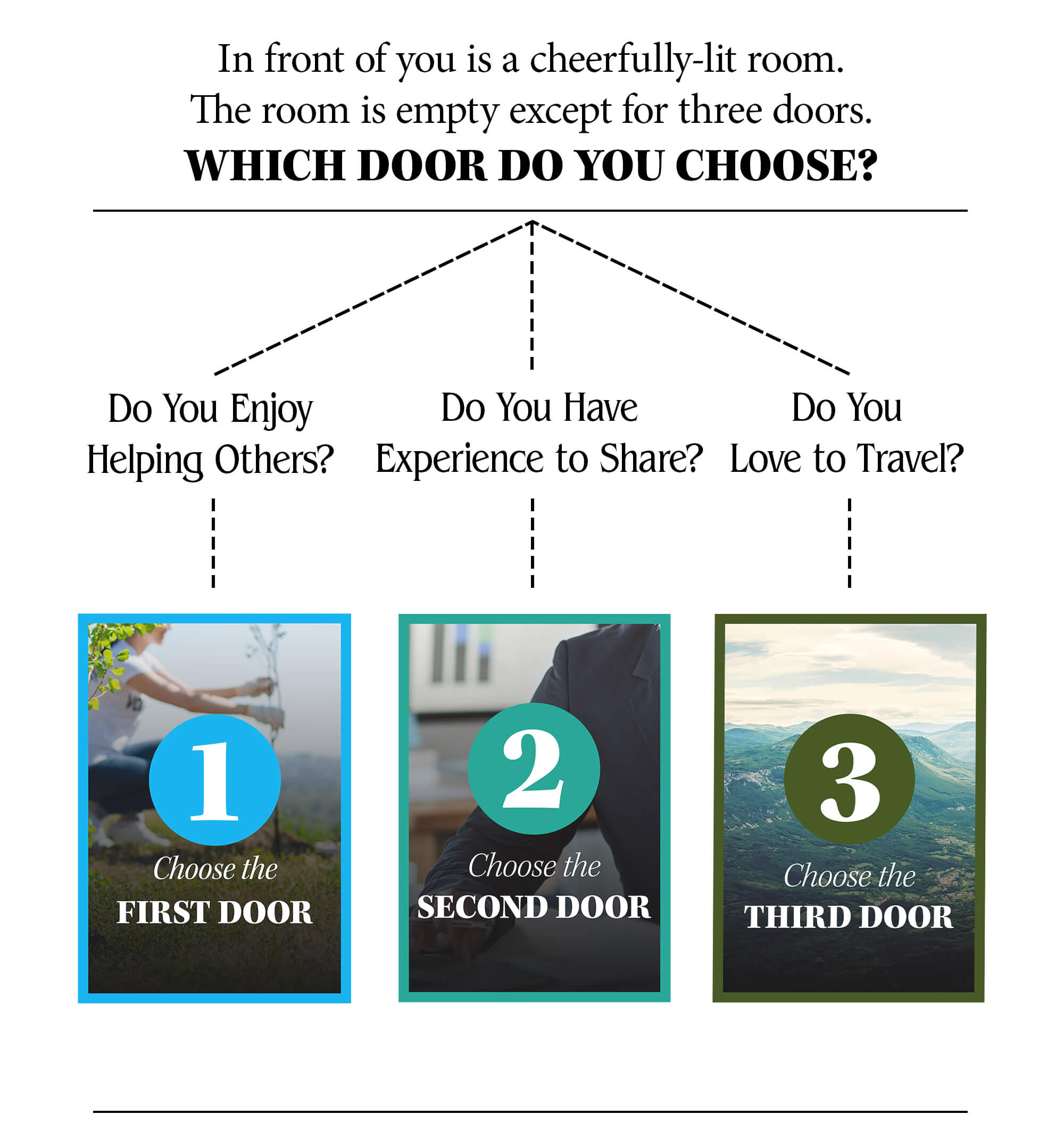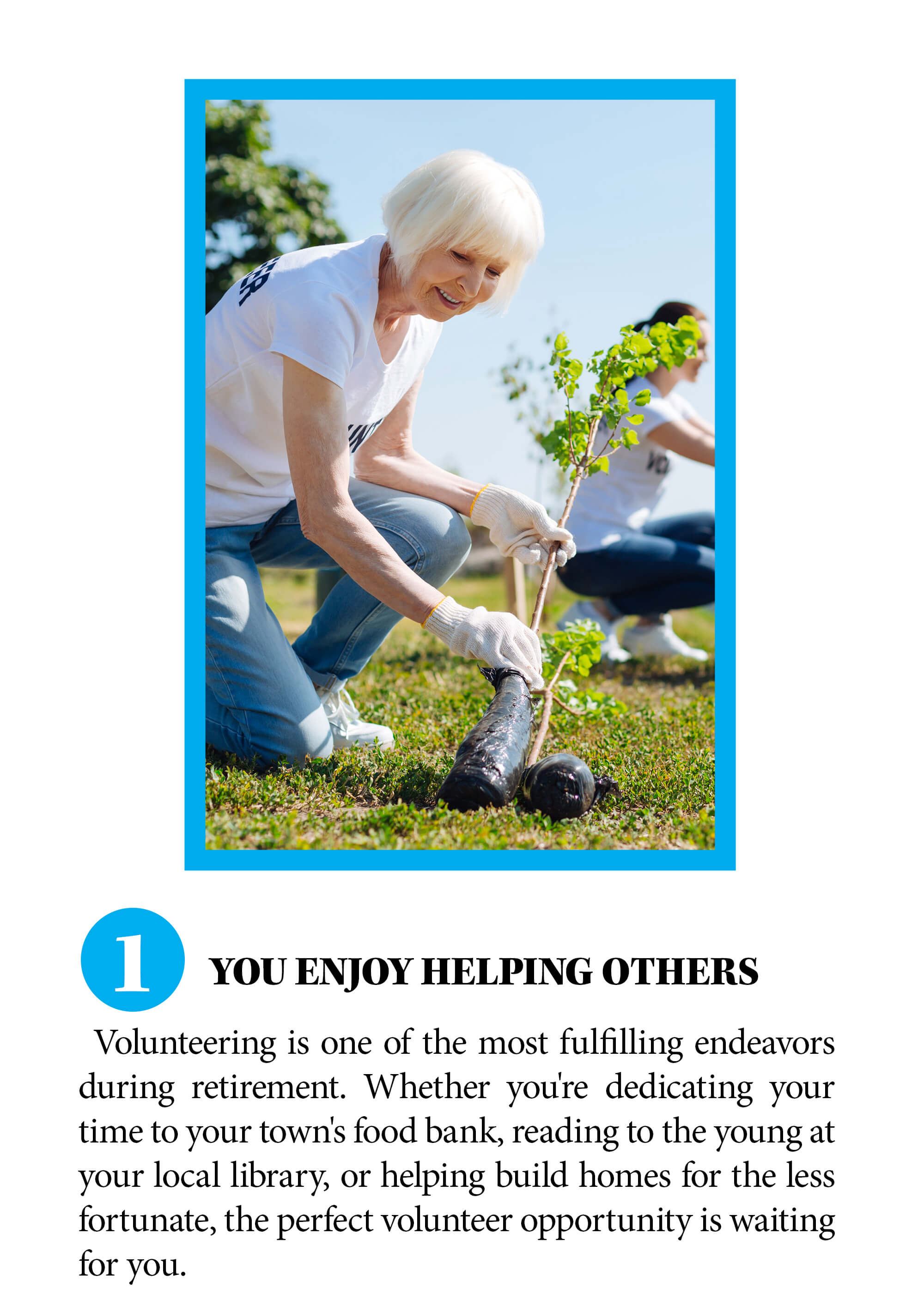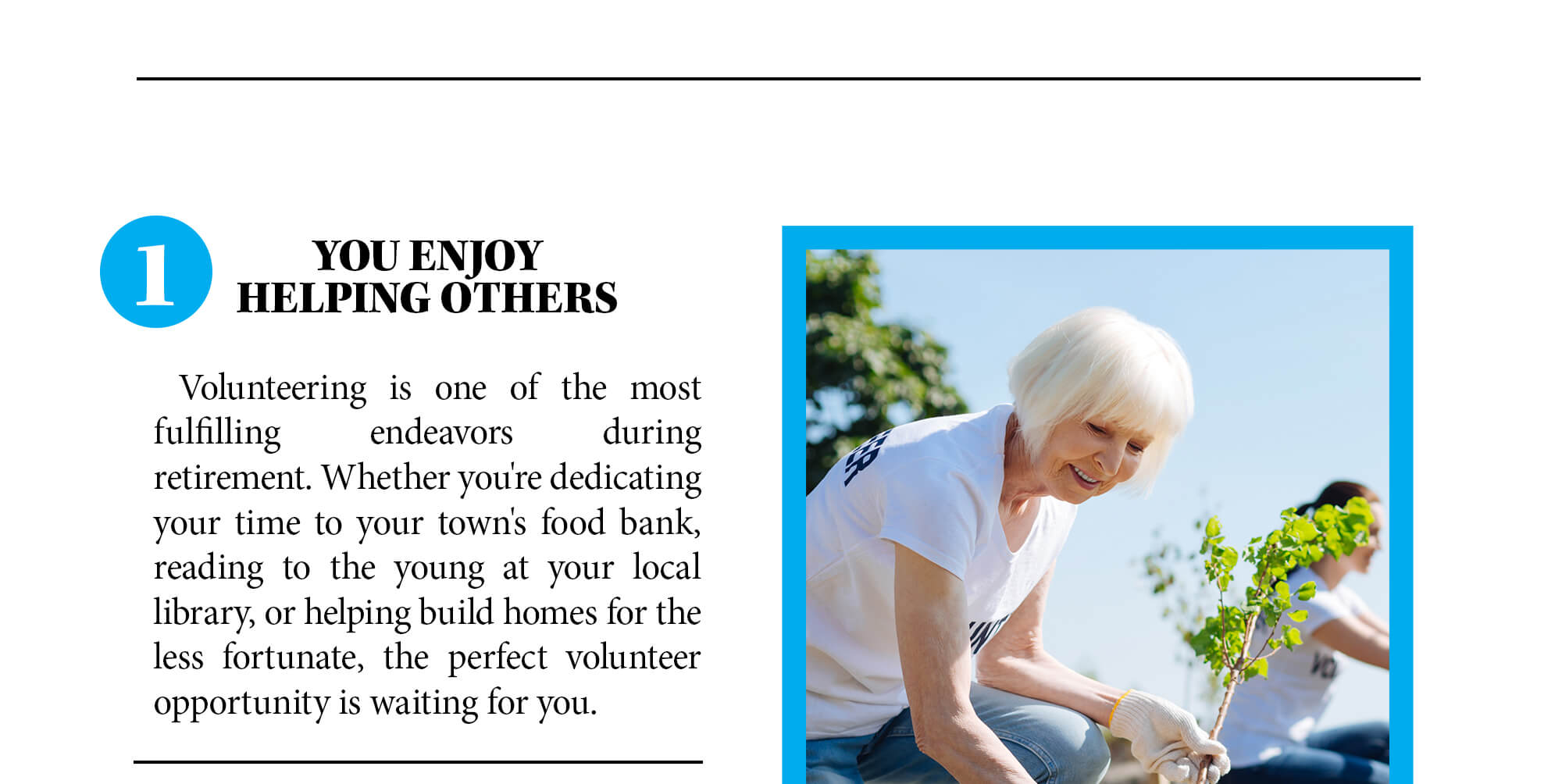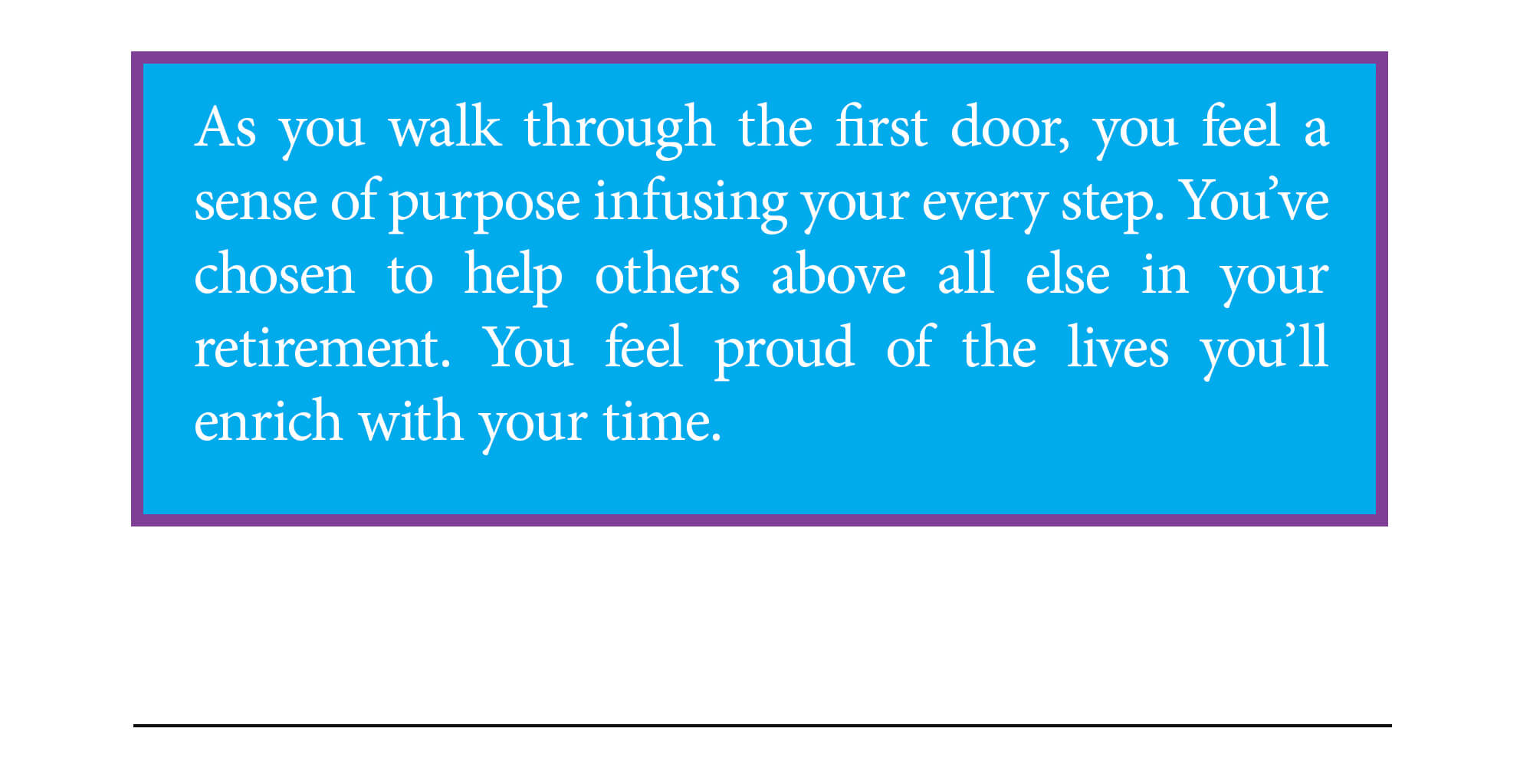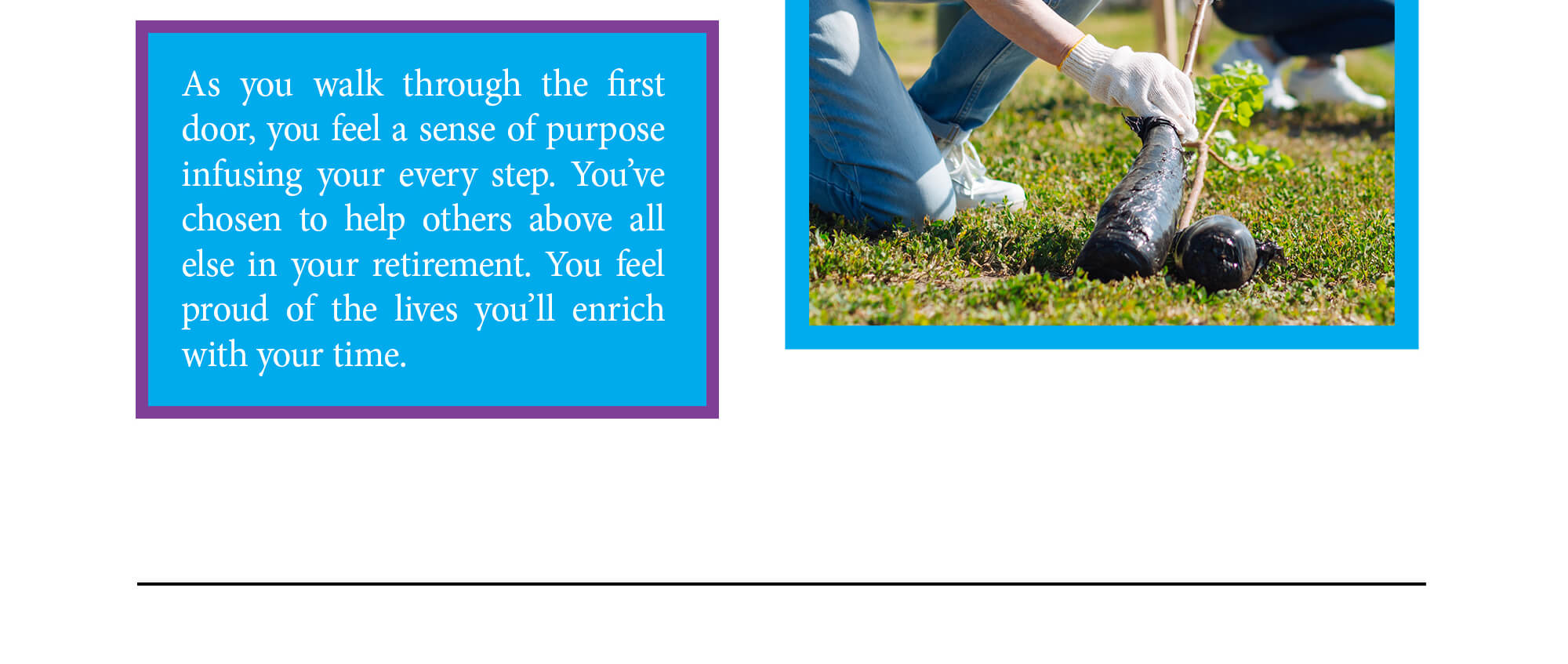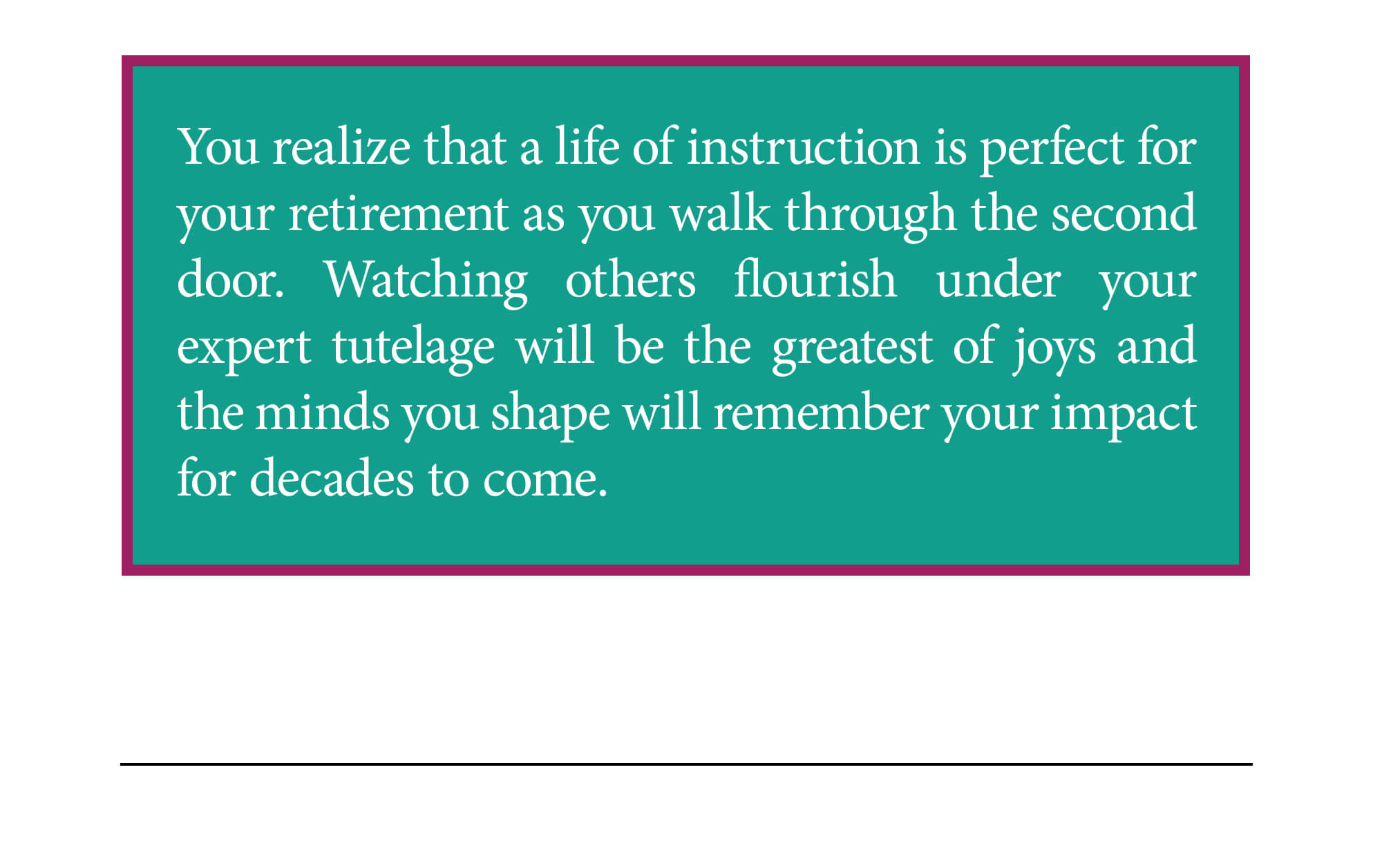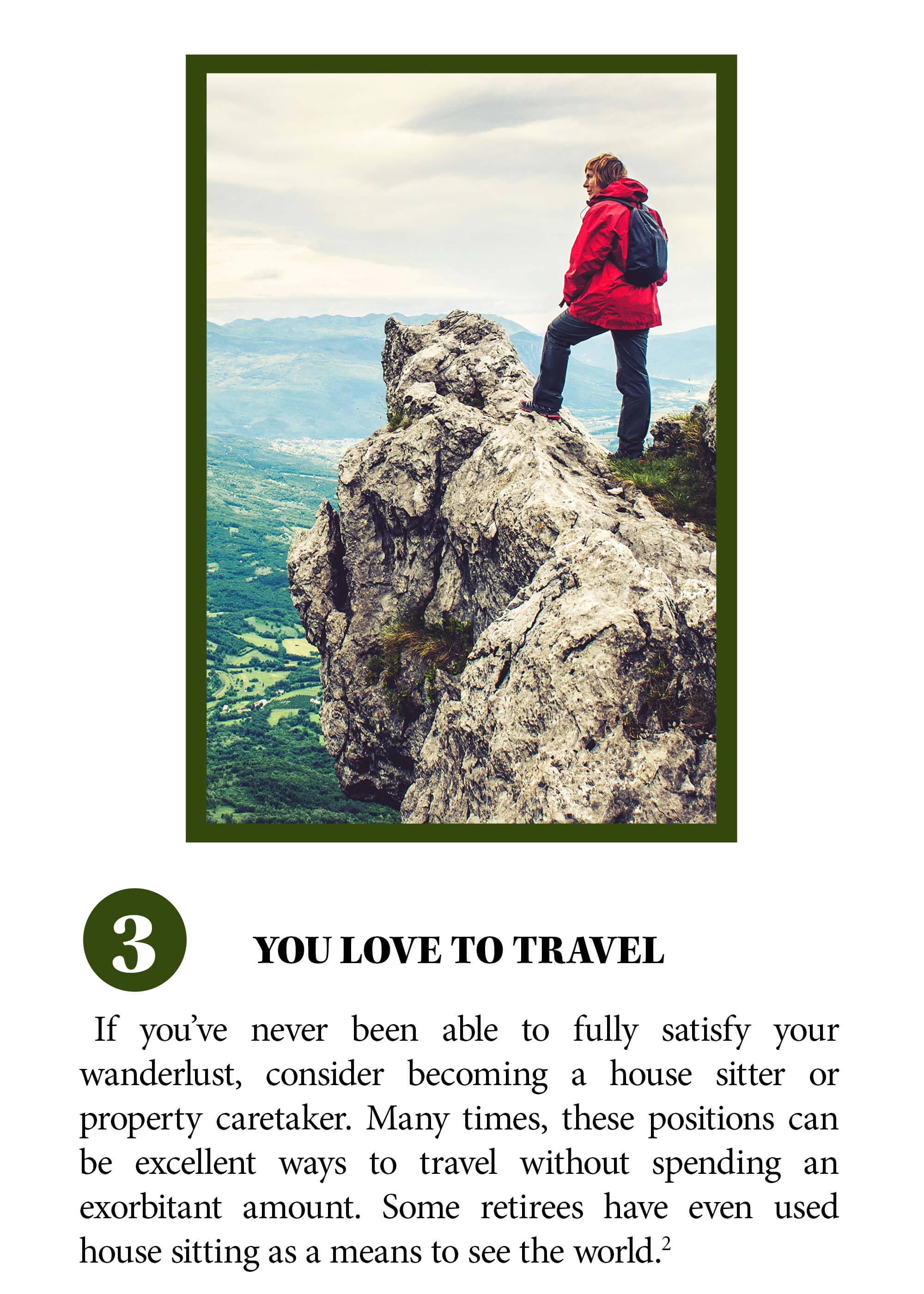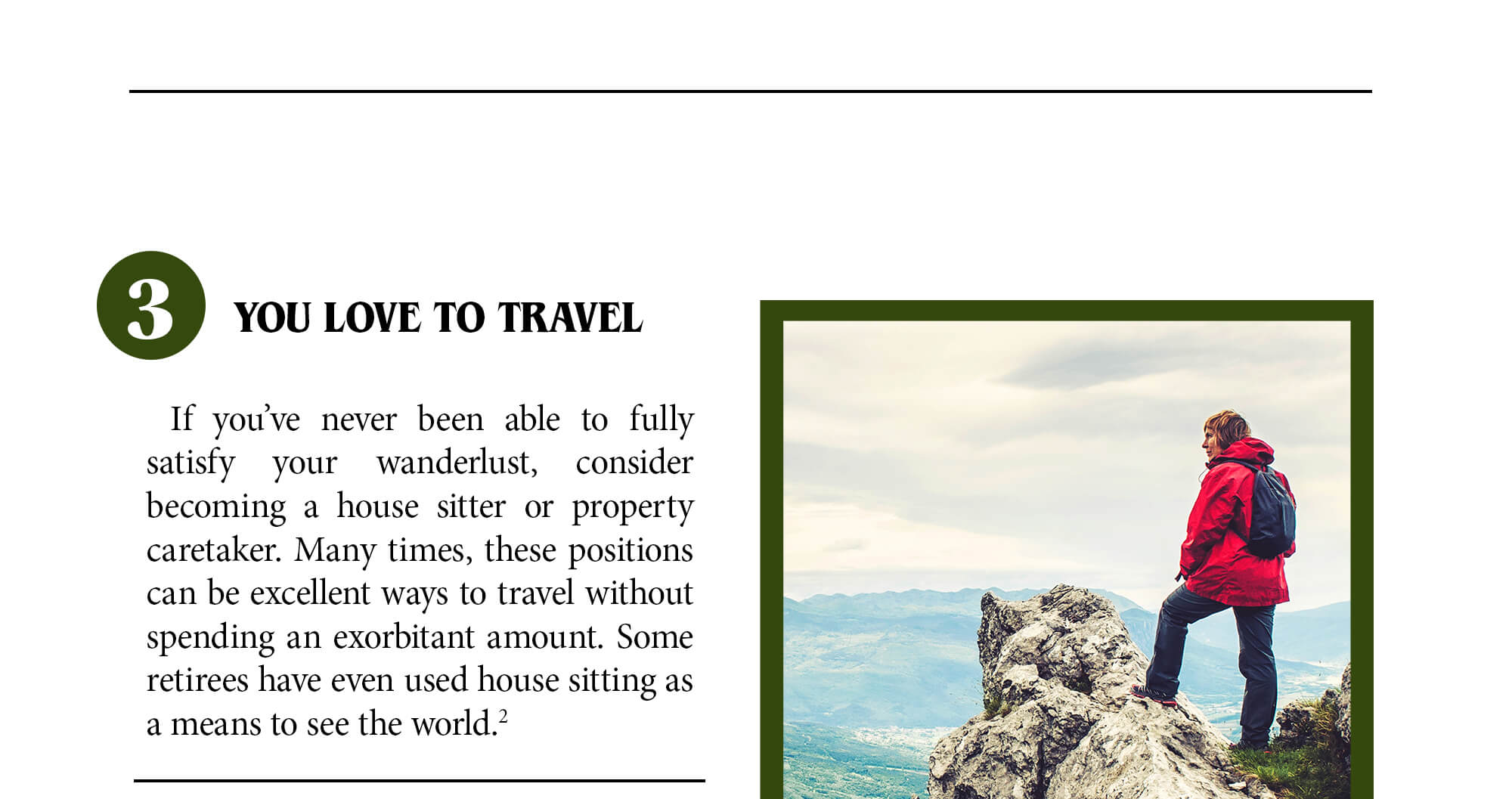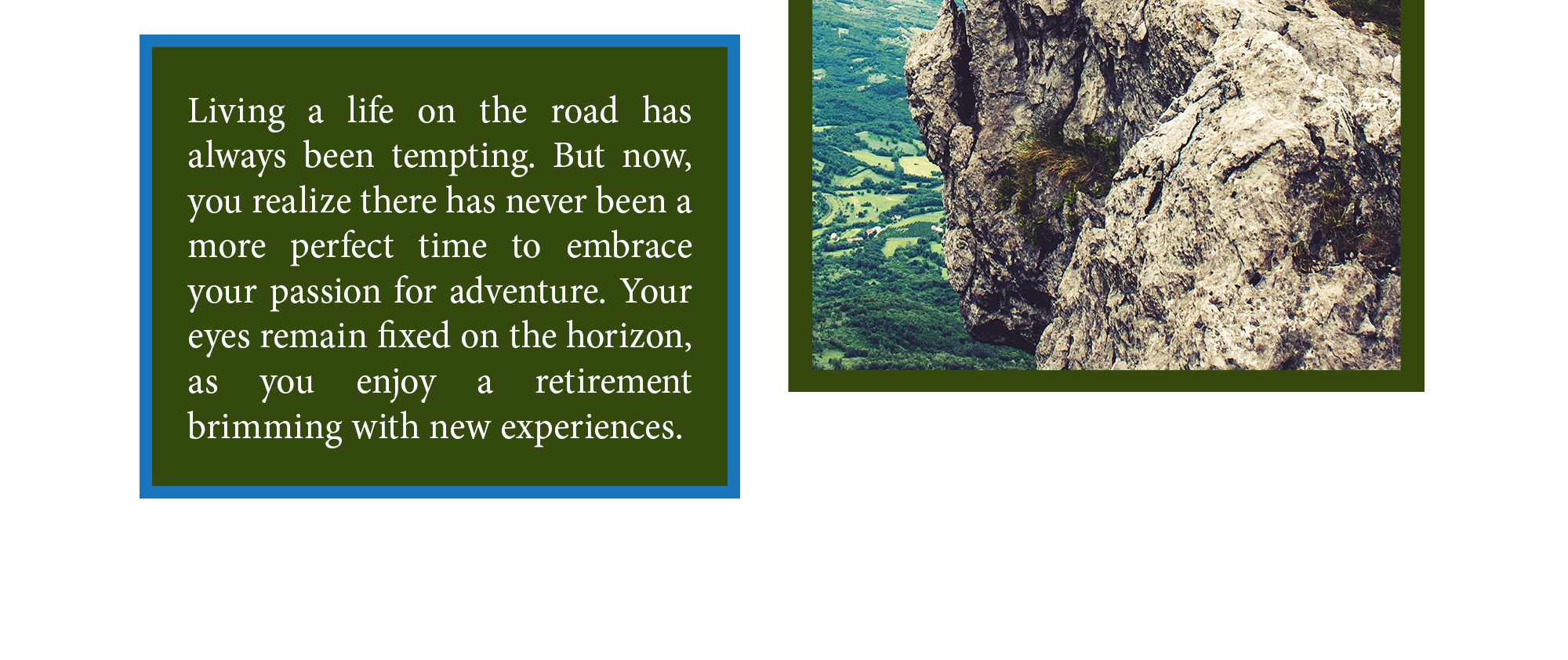 Related Content
Here are five facts about Social Security that are important to keep in mind.
Every so often, you'll hear about Social Security benefits running out. But is there truth to the fears, or is it all hype?
All about how missing the best market days (or the worst!) might affect your portfolio.