Capital Gains Tax When Selling Your Home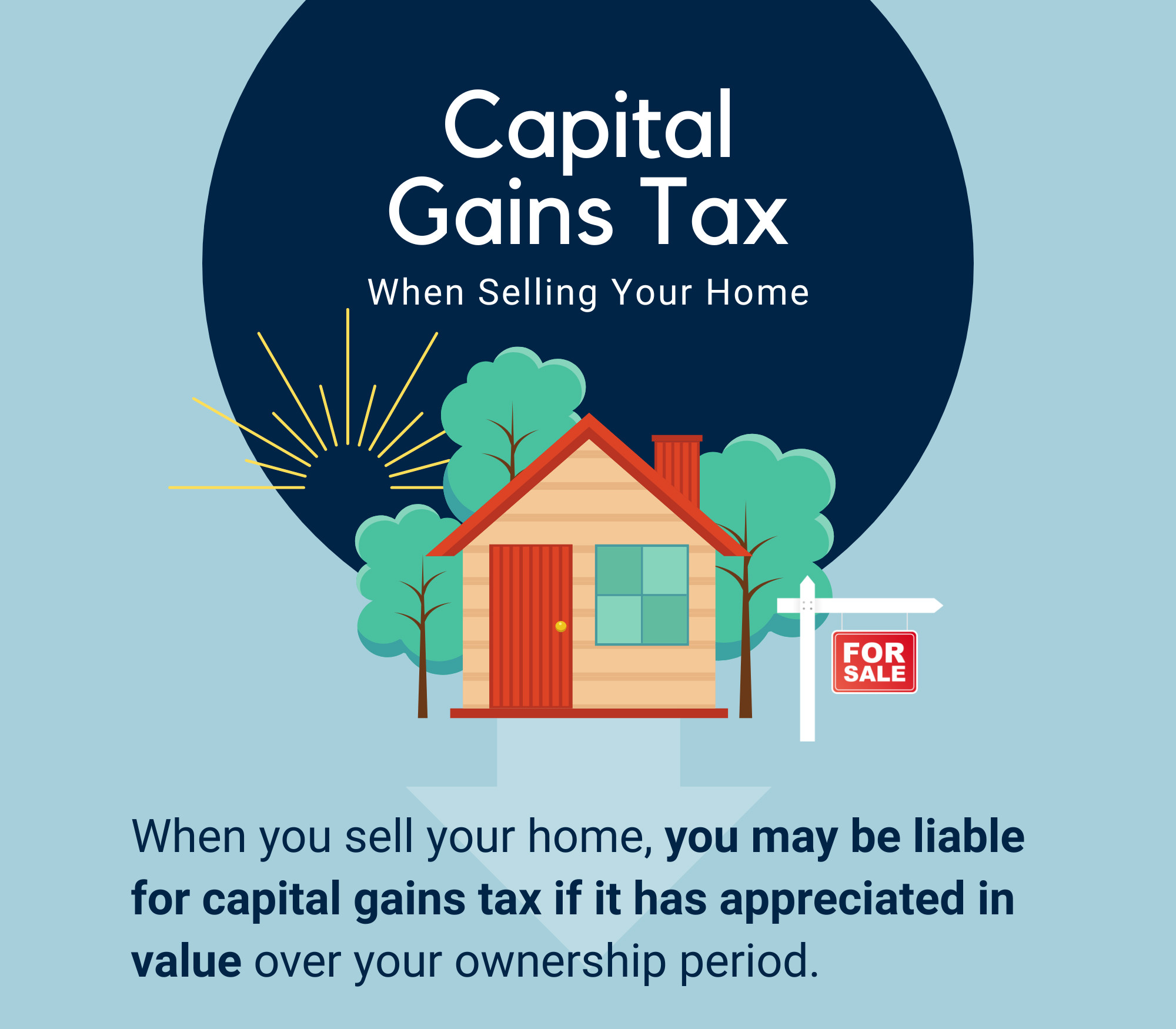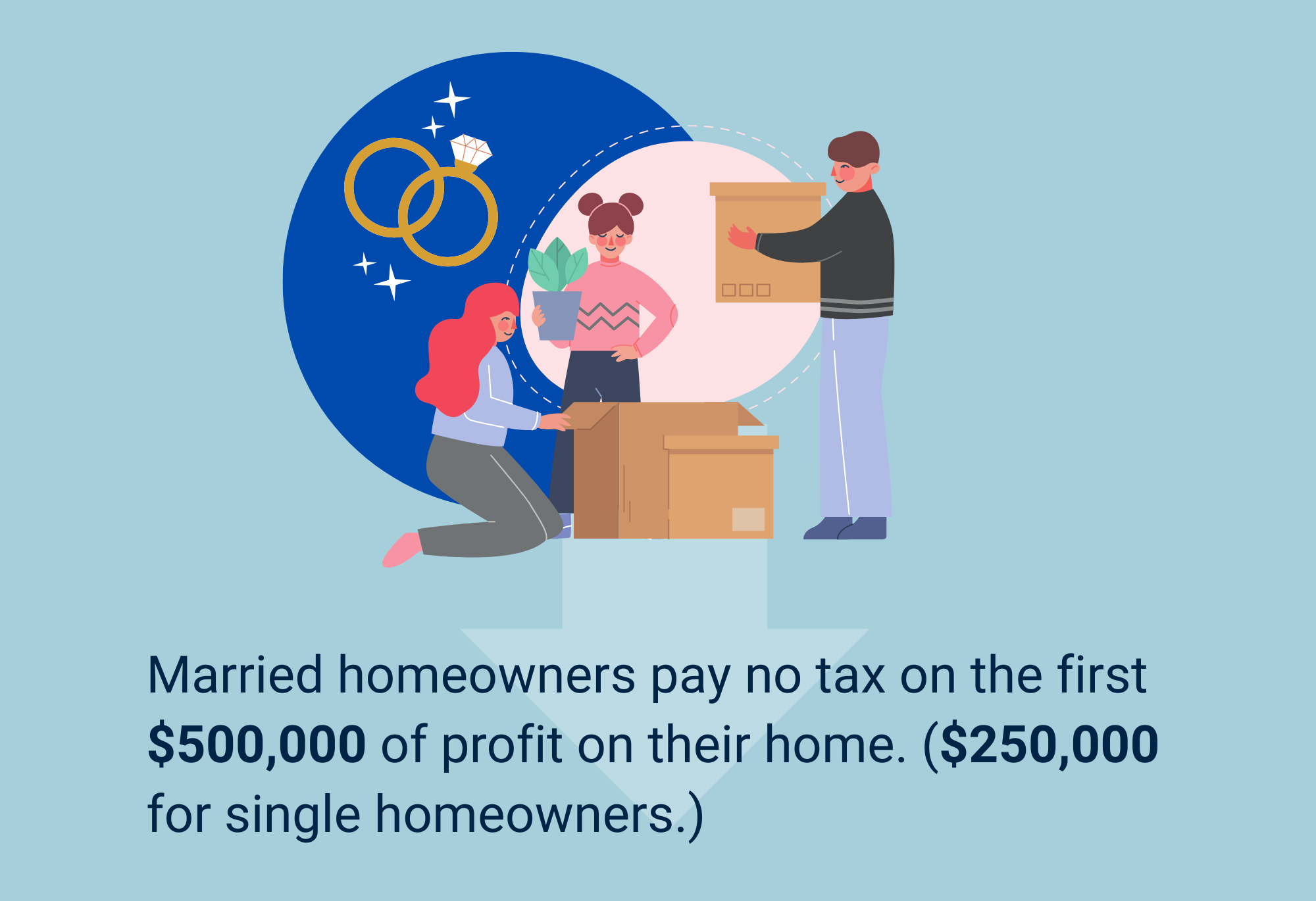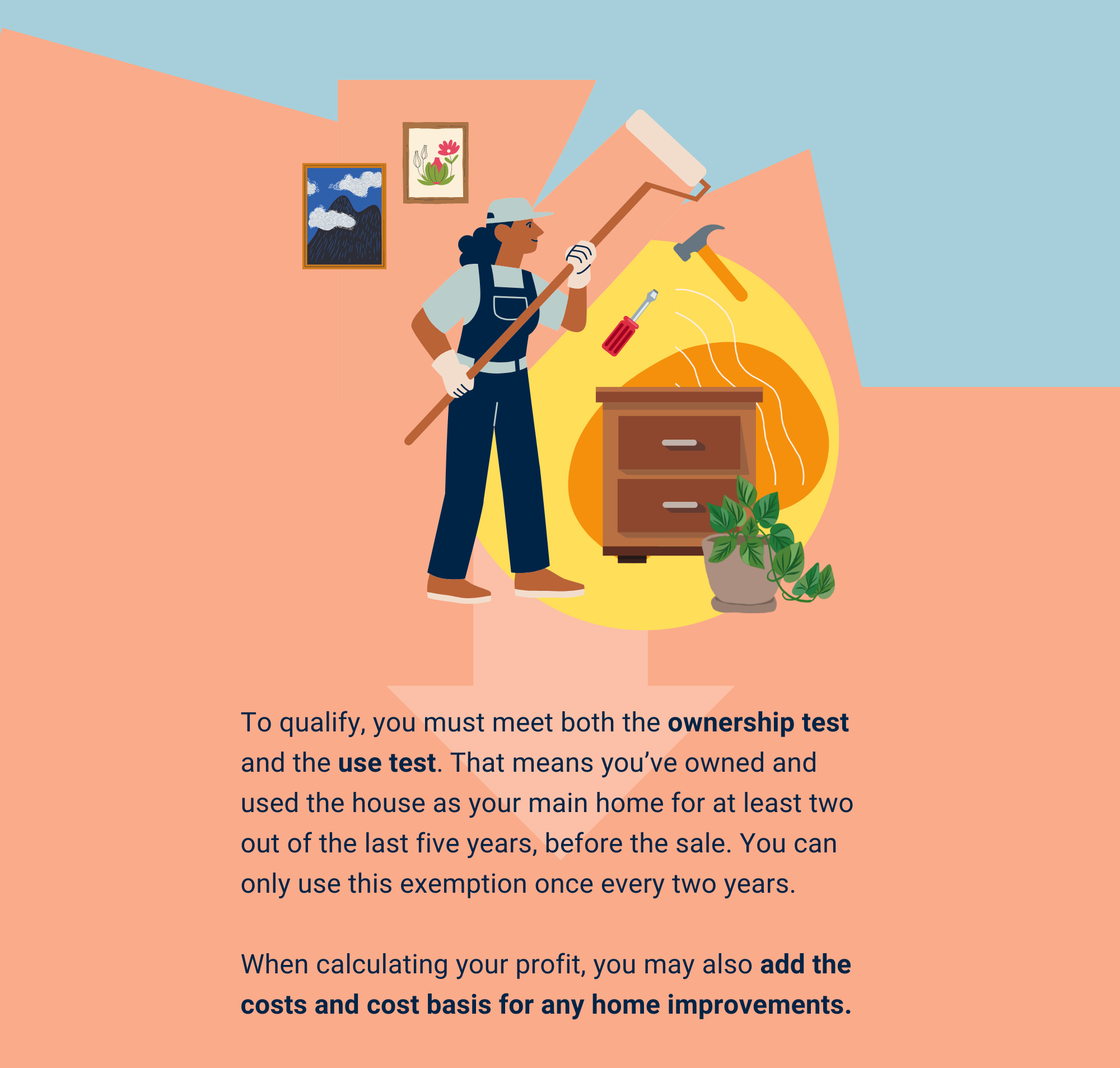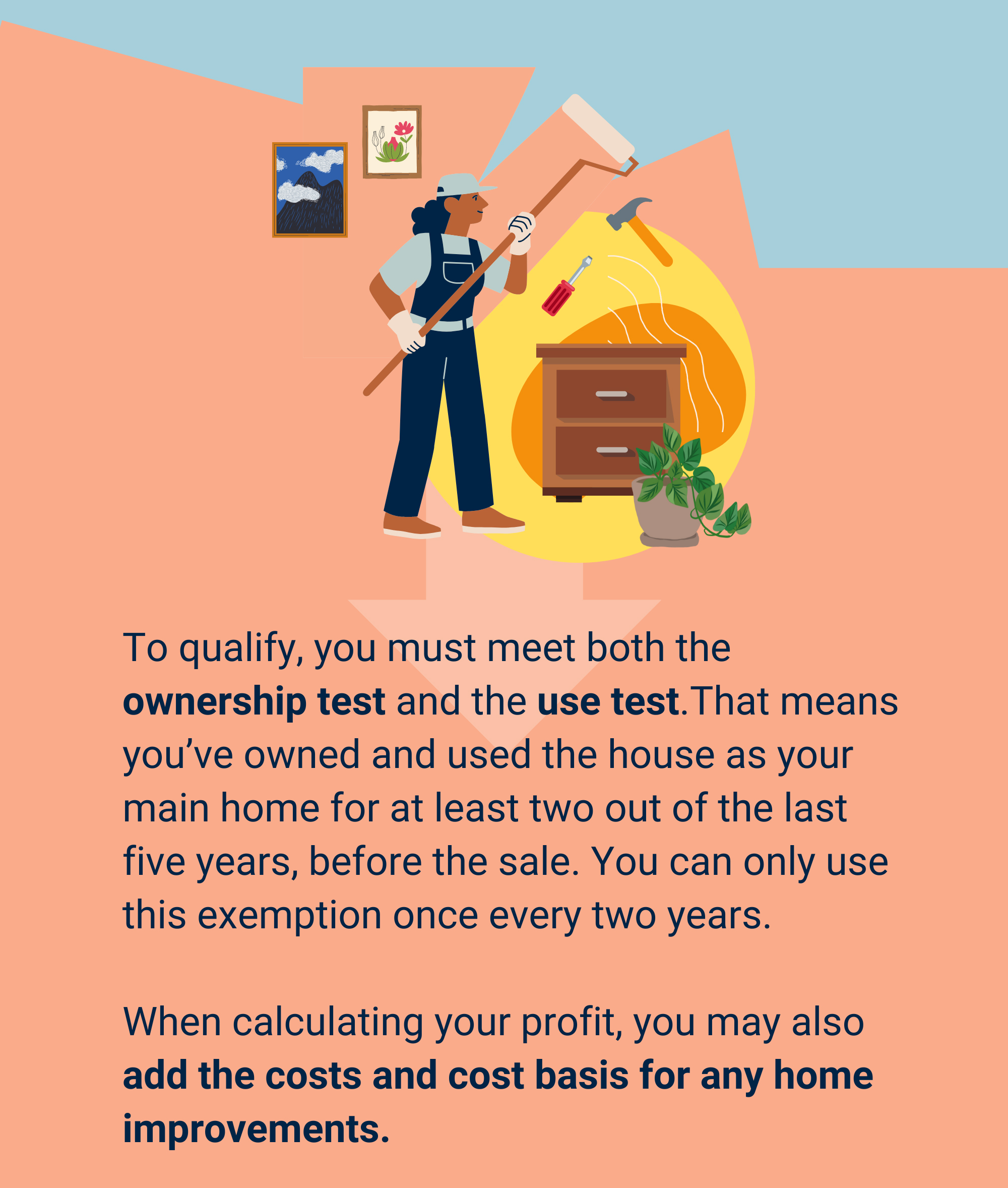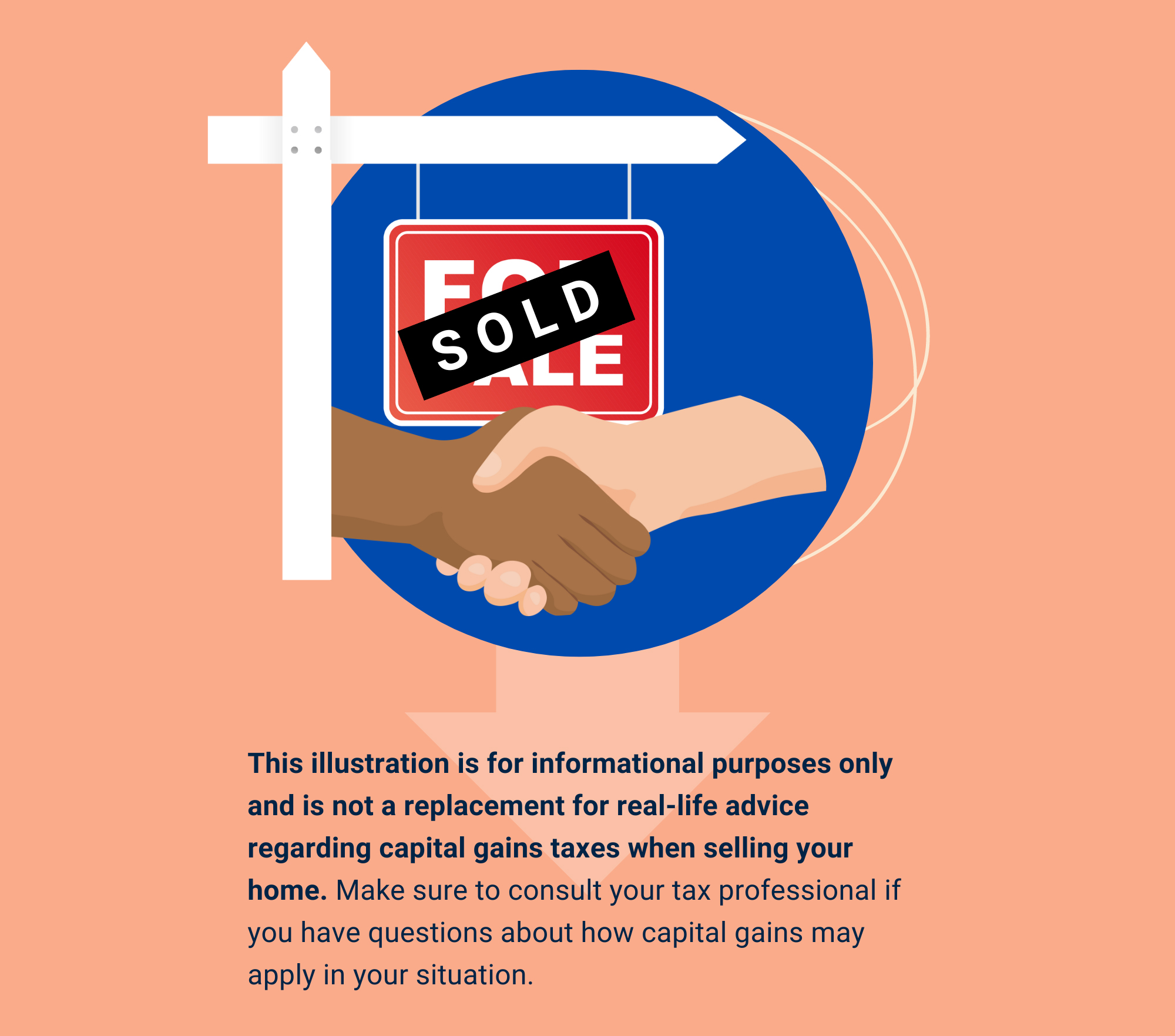 Related Content
This calculator compares the net gain of a taxable investment versus a tax-favored one.
Bonds may outperform stocks one year only to have stocks rebound the next.
A growing number of Americans are pushing back the age at which they plan to retire. Or deciding not to retire at all.